Shiny Hunt
Amelyanna is currently hunting
Tendenne
.
Hunt started: 05/04/2018


Chain: 190
0

Be happy, like he is!
Current Goals
Finish mah Retro collection



(this is for me to keep track of them)
Game Records
Trainer ID:
#626816815
Registration:
09/04/2014
(4 Years ago)
Game Time:
1615:34 Hours
Total interactions:
272,630
Money:
399,554

Starter Pokémon:

Venusaur

Feeds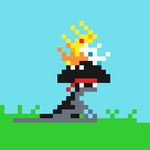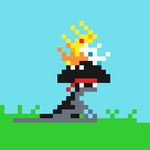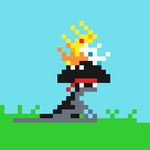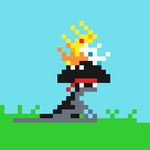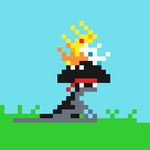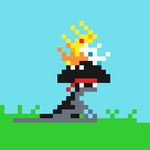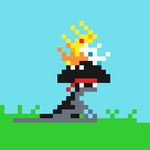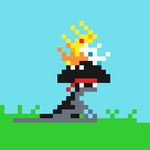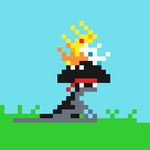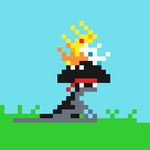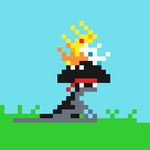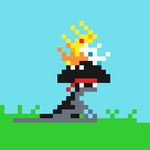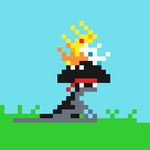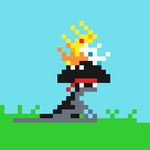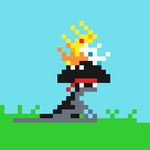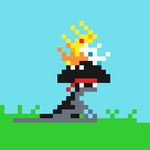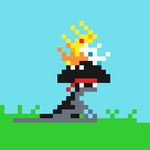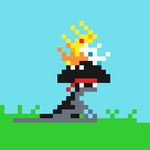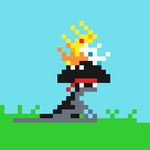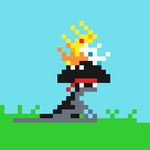 Space, the final frontier.
Kirk: Mr. Spok. Regaining eyesight would be an emotional experience for the most. You I presume, felt nothing.
Spok: Quite the contrary captain. I had a very strong reaction. My first sight was the face of Dr. McCoy bending over me.
Dr. McCoy: A pity brief blindness did not increase your appreciation for beauty, Mr. Spock.
....
Dr. McCoy: Unusual eye arrangement. I might have known he'd turn up with something like that.
Kirk: What's that doctor?
Dr. McCoy: Please don't tell Spock that I said he was the best first officer in the fleet.
Spok: *turns around* Why, thank you, Dr. McCoy.
Kirk: You've been so concerned about his Vulcan eyes, you forgot about his Vulcan ears.



Chekov: It makes me homesick, just like Russia.
Dr. McCoy: More like the Garden of Eden, ensign.
Chekov: Of course doctor. The Garden of Eden was just outside Moscow. A very nice place. It must have made Adam and Eve very sad to leave.
Kirk: Just outside Moscow. All right.
....
Kirk: And you'll learn something about men and women, the way they're supposed to be. Caring for each other, being happy with each other. Being good to each other. That's what we call love. You'll like that too, a lot. And your children.
Lady: What are children?
Kirk: Uhh.. The little ones, look like you. They... Just go on the way you're going, you'll find out.