Stuff!
🌸 I do not lend or borrow out my Pokemon
🌸 I'll respond if you say hi in palpad as long as it's leads to something
🌸 If you spam 'hello' or 'please reply' or anything like that to get me to reply quickly, I won't reply. I'll reply when I'm free!
🌸 If you have a problem, PH related or you just need some one to talk to, my palpad is open to you!
🌸 I love to talk about anime and manga!
🌸 I don't respond to begging messages, if I haven't said I'm selling/trading, don't ask.
🌸 Mod stuff is mod stuff, I won't share anything related to that.
🌸 I don't really add people, I'm too nervous to .. qvq
🌸 If you don't like my prices, you don't have to tell me nor trade with me ;;'
🌸 Caesar is a precious cinnamon roll.


Shiny Hunt
-Naoto- is currently hunting Slowpoke.
Hunt started: 17/05/2018



Chain: 1,138
(30 Shinies hatched so far.)
Goals and hunts!
Here's all of my goals plus the progress and everything I'm collecting~!


☆ Shiny Cobalion ☆


107 / 250

☆ Shiny Mega Audino ☆


03,306 / 100,000

☆ Shiny Mega Charizard ☆


04,821 / 100,000

☆ Shiny Latias ☆


15 / 150


Game Records
Trainer ID:
#114350912
Registration:
17/03/2015
(3 Years ago)
Premium member
until
21/Dec/2018
Game Time:
6331:07 Hours
Total interactions:
4,579,476
Money:
12,104,886

Starter Pokémon:

Typhlosion






Feeds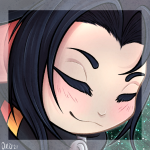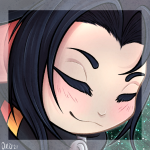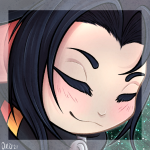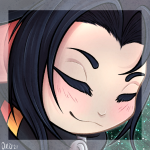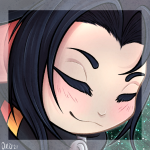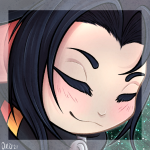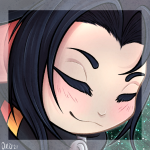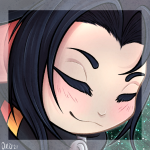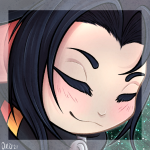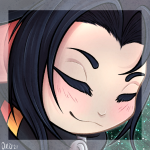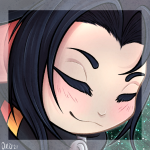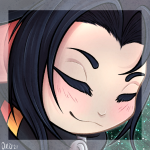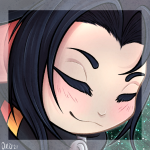 About Me
- Naoto | 26 | Moderator -

Pronouns; He/him pronouns preferred! But any is fine.

[o - Discussion (Pokeheroes) | Fanmades | Forum Games - o]
I'm usually available during the week between 08:00 - 20:00
21:00 Server time if you need assistance. Please bare in mind I'm an hour ahead server time!

I might be a little slow to respond - I'm not inactive, I've just been busy with an art project and I'm starting a new job, sorry for any inconvenience!


---
Hello!

My name is Naoto (feel free to call me Nao!), I'm a fan of various anime/manga and I'm also a Moderator so if you need anything, just message me (my palpad is always open for if you need help or just need to talk <3), I promise I don't bite, I consider myself open and
friendly nwn

In my free time I'm an 'artist', mostly drawing just humanoid males but when I'm up to it, I try to draw Pokemon.
Other than that, I just watch anime, play video games or read manga. My favourite Pokemon are; Aggron, Skitty and Mega Mewtwo Y.