Rules when you PalPad/PM Me
▒▒▒▒▒▒▒█▀▀▀▀▀▀▀▀▀▀▀▀▀▀▀▀▀▀█ ▒▒▒▒▒▒▒█░▒▒▒▒▒▒▒▓▒▒▓▒▒▒▒▒▒▒░█ ▒▒▒▒▒▒▒█░▒▒▓▒▒▒▒▒▒▒▒▒▄▄▒▓▒▒░█░▄▄ ▒▒▄▀▀▄▄█░▒▒▒▒▒▒▓▒▒▒▒█░░▀▄▄▄▄▄▀░░█ ▒▒█░░░░█░▒▒▒▒▒▒▒▒▒▒▒█░░░░░░░░░░░█ ▒▒▒▀▀▄▄█░▒▒▒▒▓▒▒▒▓▒█░░░█▒░░░░█▒░░█ ▒▒▒▒▒▒▒█░▒▓▒▒▒▒▓▒▒▒█░░░░░░░▀░░░░░█ ▒▒▒▒▒▄▄█░▒▒▒▓▒▒▒▒▒▒▒█░░█▄▄█▄▄█░░█ ▒▒▒▒█░░░█▄▄▄▄▄▄▄▄▄▄█░█▄▄▄▄▄▄▄▄▄█ ▒▒▒▒█▄▄█░░█▄▄█░░░░░░█▄▄█░░█▄▄█

CyanCat says... treat her the way you want to be treated.




CyanCat says... She is a female kitten, so don't call her otherwise.




CyanCat says... don't ask her for free stuff.




CyanCat says... if you do any of those things, she will block you.
Misc.
Kawaii Face. net
Image to BBCode
Resize Images
PH BBcode Guide
Price Checker
Art By ~Sly~
These are all the people I ship as of now (Click at your own risk!):

Show hidden content
---

-Chocolate x Coffee (Mocha)
-Hungary x Prussia (PruHun)
-Mitsuha x Taki (Fateshipping)
-Rio x Karma (Nakabane)
-Yachi x Hinata (HinaYachi)
-Nishinoya x Kiyoko (TBA)
-Hajime x Momoko (TBA)
-Ash x Serena (Amourshipping)
-Pikachu x Kuirn (Kurachu)
-Daichi x Yui (TBA)
-Toon Link x Tetra (TBA)
-Professor Kukui x Professor Burnet (Totally Canon)
-Red x White Blood Cell (Cells at Work!) Aw yea
-Ravio x Princess Hilda

Game Records
Trainer ID:
#200355559
Registration:
06/07/2017
(1 Year ago)
Game Time:
1457:40 Hours
Total interactions:
241,975
Money:
211,336

Starter Pokémon:

Typhlosion
Feeds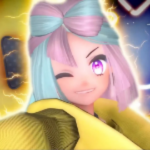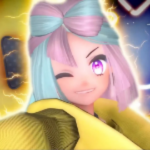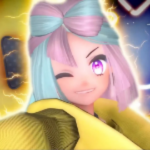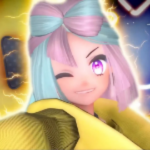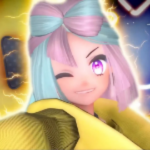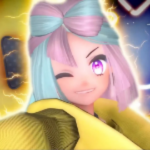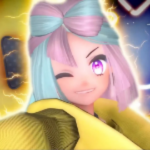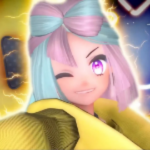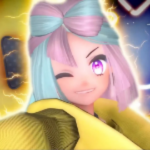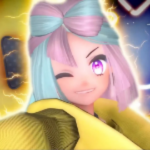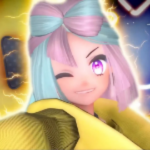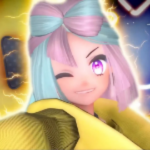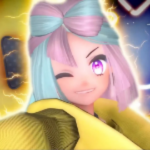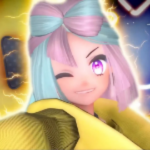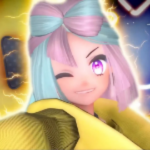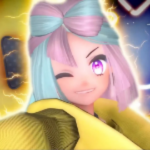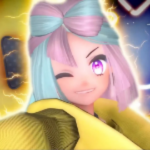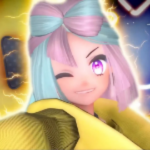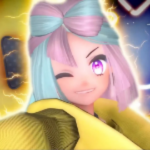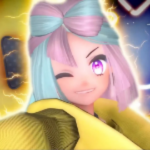 Friends
hinachan22, Mushroom, ryleecash, ~Sly~, Magenta, KingCobalion, Cofagrigus, Corona_Ayameko, Mimi, Jacharias, Faol, LokiSakaro, Galvadyne, CupcakeLover, Braixie, Lemon, skarmoury, Mushroom, Hopelin, charmander02, KiRa~, ~Monika~, SINnabon, satichuplayspokemon1, JadeING, Diagora_the_Llama, absol-girl, Midnight-Fall, Kayla4202018, LinkOfHyrule , Misfitz, Beckysh92, Midnight-Fall, November
My SPARE Shiny Prices
Easy-

50k
---
Medium-

95k
---
Hard-

180k
---
Starter-

190k
---
Rare-

210k
---
Event-

350k
OTHER
Pokemon w/o Mega Form:
Shiny Evo Line:

50k PD each

Pokemon w/ Mega Form (NOT SHINY MEGA):
Shiny Evo Line:

12k PD each
Events I Hatched: Always

5k PD or more

Understanding
I think my personality is more similar to Borderline personality disorder than Bipolar disorder. At least I know myself better now?