About Me
hello, I suck

{Sophie}{Female}{Likes to be referered to as genderless}{female x female or female x male}

Art shop, shiny orphanage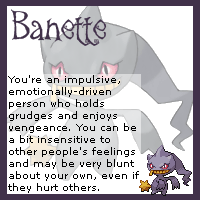 Hello, I'm Sophie. My past usernames that I dont want to be called btw are:

-ShadowGamer_75

I'm an introvert that doesn't really like to talk to people unless I kniw then well. My favorite pokèmon is grumpig ! In fact sence they just came out with the grumpig plush I'm hoarding them. >:3





I'll accept random friend requests only cause I don't wanna hurt anybody's feeling ;3. I have a deviant art page, my username is TheFreeWingedDrawer if you wanna do an art trade witch is when you draw something of mine and I draw something of yours pp (palpad) or pm (privet message) me and we can work things out. Do not try to ask for my items or pokèmon for no reason same with my pokèmon.

1. If I'm selling items feel free to ask! If I'm not don't!
2. If I have more then 1 of the same pokèmon feel free to ask for 1 of them, if o only have 1 of it dont.
3. If you happen to order something from my shiny or art shop and you can't afford what you ordered don't try to get a discount.

Hope that helps you get to know me?
Contact
Last Action
Reading a forum thread
(4 Hours ago)
Game Records

Trainer ID:
#288221074
Registration:
06/04/2018
(5 Months ago)
Game Time:
303:54 Hours
Total interactions:
23,948
Money:
45,777

Starter Pokémon:

Samurott
Feeds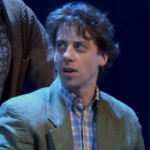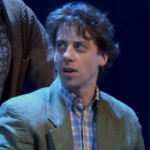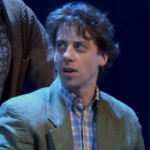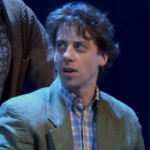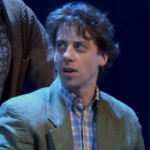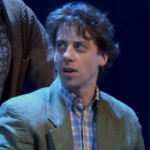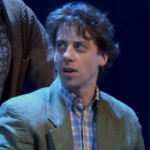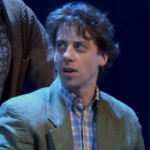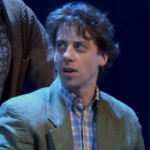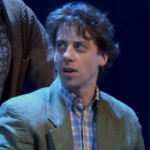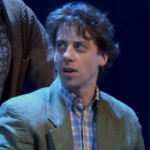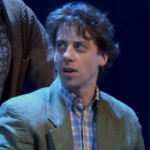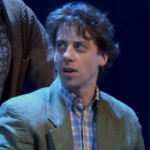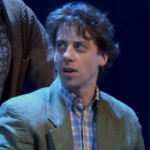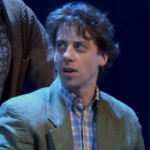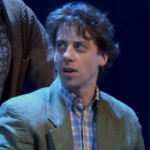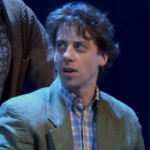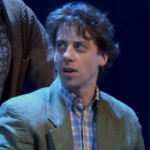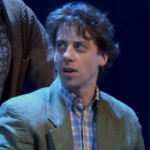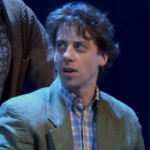 Shiny Hunt
*FlowerDragonStary* is currently hunting Fomantis.
Hunt started: 14/07/2018



Chain: 117
(0 Shinies hatched so far.)