About Me
♕
Oh...Hi...Hai...Hello....

I'm Anamika but friends call me Ana so feel free to call me Ana....I love anime, pokemon and kawaii things ♡
**Hi and hello msg's from people I do not know will be ignored~
"Never trust your fears they don't know your strength"~ ♡
Art in my about me, plushie section, <3, signature belongs to me so do
NOT
copy, trace, heavily reference or use without
MY PERMISSION
pls and thanks!

Important note :3

Don't get my personality and my attitude twisted, because my personality is me, and my attitude depends on you!
c;.....

Show hidden content
---
I Do Ishq Only Tumse ♡
♡
♡

Show hidden content
---
She has been through hell so believe me when I say, fear her when she looks into the fire and smiles.
Shiny Hunt
bittersweet is currently hunting Mawile.
Hunt started: 10/08/2018



Chain: 163
(4 Shinies hatched so far.)
.....
This desert rose
Each of her veils, a secret promise
This desert flower
No sweet perfume ever tortured me more than this
And as she turns
This way she moves in the logic of all my dreams
This fire burns
I realise that nothing's as it seems
I dream of rain
I dream of gardens in the desert sand
I wake in pain......
♡
Game Records
Trainer ID:
#234848576
Registration:
18/06/2016
(2 Years ago)
Premium member
until
24/Nov/2018
Game Time:
4604:37 Hours
Total interactions:
1,848,435
Money:
26,852,157

Starter Pokémon:

Samurott






Feeds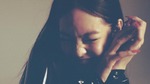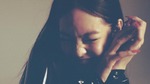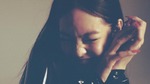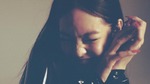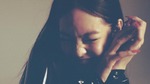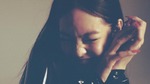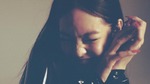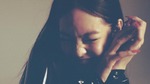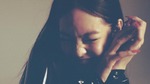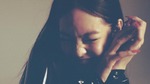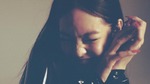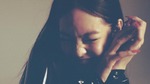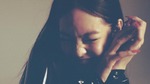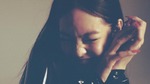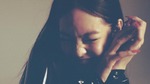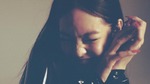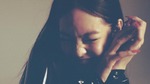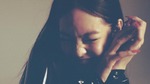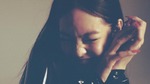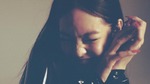 <3
Medals