Hunting
Howdy, I'm shiny hunting Feebas(sm probs)

[50k or 1 dragon gem/star piece]
Feebas Slots (shiny)(FULL)
-Flintstone (1/1)
- Shiny Shop (4/4)
-~Sly~ (1/1)
- Midnight_Fall (1/1)
- Shiny Shop (0/1) Mega-Able
PP me if have any questions!
Info about T!B(me)
Howdy, My name is Time!Beta
but you can call me T!B for short.
I am a Undertale fan as you can see heh, actually my creator made me with some codes not just from asriel but other characters aswell, so maybe I'm a outcode? But here are some facts about me.
•I can't age due to being a outcode
•I share a body... don't ask
•I live in a anti-void
•I do have a au, it's just a working progress...
•I like maple syrup, it's just so yummy
•My main element is fire

I hope we can be good friends :3

Tick Tock... Time is running out
Game Records

Trainer ID:
#718924741
Registration:
13/03/2018
(10 Months ago)
Premium member
until
04/Feb/2019
Game Time:
535:55 Hours
Total interactions:
253,499
Money:
1,251,102

Starter Pokémon:

Blaziken
Feeds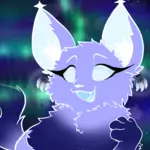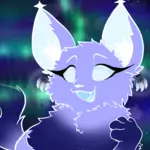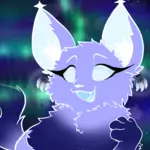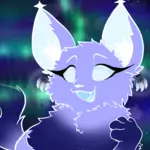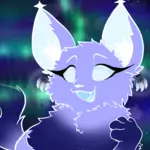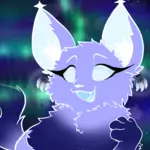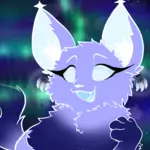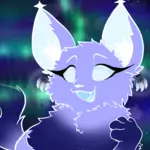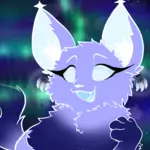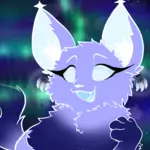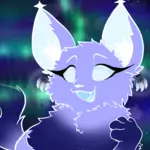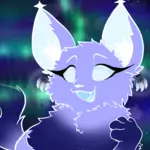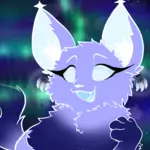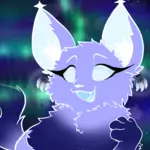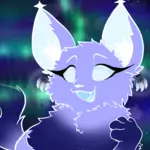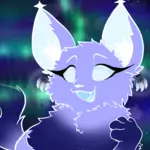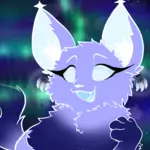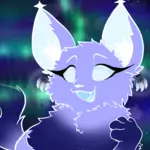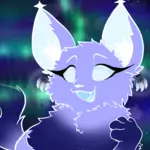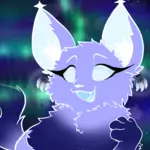 T!B Art(Credit Under Each Art)

By:TimeKidRalsei



By:AquaDiamond12



By:ProfessorGreenie