My Favorite Plushoos! *UPDATED*
Game Records
Trainer ID:
#200355559
Registration:
06/07/2017
(1 Year ago)
Game Time:
1848:40 Hours
Total interactions:
318,221
Money:
157,444

Starter Pokémon:

Typhlosion
Feeds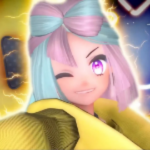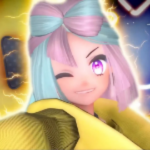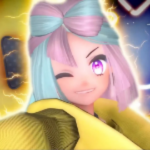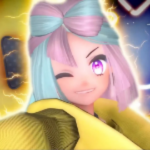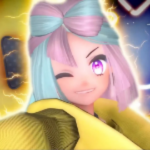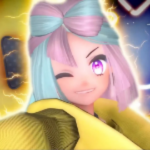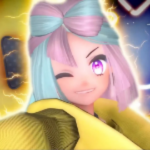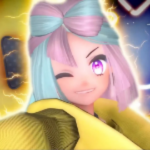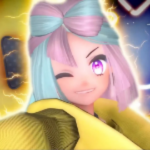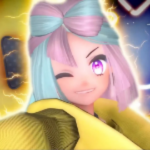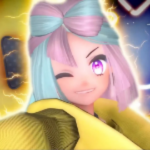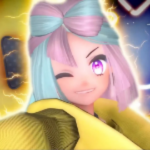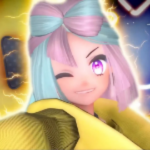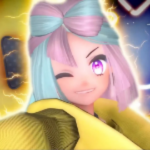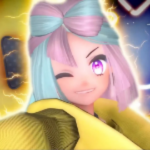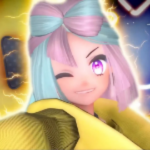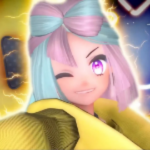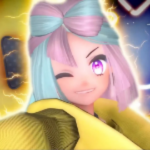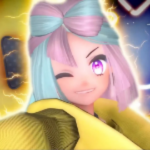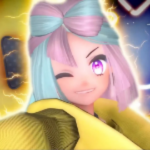 Complete Guide to Tangy:
loves to sleep ~ the pineapple fanatic ~ anime nerd ~ creating amvs is her passion ~ skilled with photoshop ~ likes eating asian foods ~ always wants to improve ~ her Pokemon motif is a female Pyroar ~ roots for team Popplio ~ likes listening to imagine dragons and coldplay ~
---
Natures: Abrasive, Stubborn, Passionate, Generous, Unconfident, Introverted, Tsandere.
Tangy's Current Goals:
1. Hoard 1,000 Event Pokes (Those precious babies don't deserve to be released).

2.Trade the Pokes in my "Unnamed Shinies" Box for the same species.

3. Work on my new surprise video project and a 2nd AMV.

4. Hoard dragon gems to FAIRLY pay for shiny events I don't have.

5. Holy Makuhita... I need to CALM DOWN!