Shiny Hunt
Sturmi is currently hunting Onix.
Hunt started: 19/03/2018



Chain: 2,190
(55 Shinies hatched so far.)
Game Records

Trainer ID:
#271790056
Registration:
10/07/2013
(4 Years ago)
Premium member
until
02/Oct/2018
Game Time:
4524:21 Hours
Total interactions:
6,252,742
Money:
1,338,575

Starter Pokémon:

Charmander






Feeds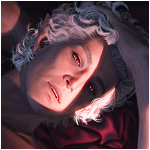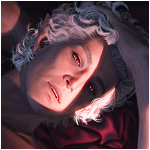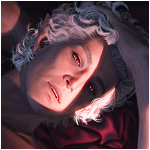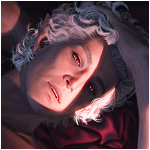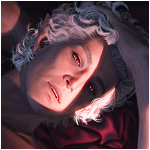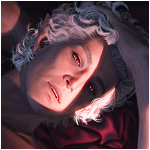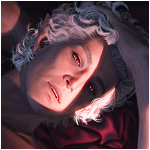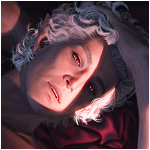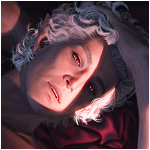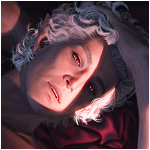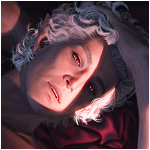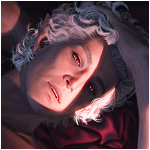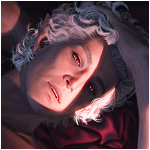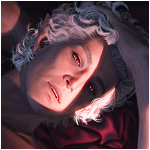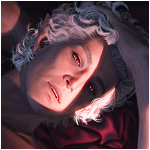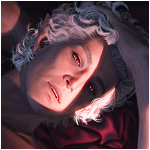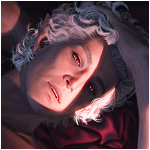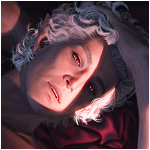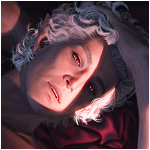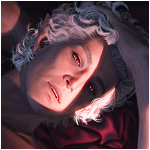 About Me
28 • ENFP • Taurus • Writer
Obsessions: Coffee, Cats,
Video Games, TV Series, Yaoi

Likes: quiet but hearty people
Dislikes: dazzlers & beggars

• Diary • FAQ • Current Hunt •


a:8 o:8
Amazing People
appreciate the ones who make you come back here over and over. who don't have to get involved in drama. who enrich your stay in one or another way just because they're here. Feel hugged; YOU're amazing! :}



Nino
-Nico
Miky
Mik0
tictoc
SsjNemo
Rebecca
FlamingBlaze
Ilima
Malkins
Cony
Tobey
Evoli
Pengu
Kimie
SafeAndSound
Scrooge
Kono
Kurumi
zerefthedark
Hibiki
Lighty
BlackMamba
Takuto
Loketoke
Listori
Eddie
Koenigin
-Naoto-
Nekomaru_Nidai
Abby
-Max
Sturmis Plushie Collection
Notes

[x] No Items or Pokémon are for sale unless I stated so in feeds.
Do not ask me if I sell Pokémon or Items. Thank you.

[x] Don't expect me to add you to my friendlist if we never had contact. I prefer to keep most of my feeds friends-only.

[x] Hi or



Messages will be ignored without a comment.
If you want to get in contact with me, please write a PM.
I don't like smalltalk, but whole sentences.

[x] I'm not interested in your negativity (GREED, ANGER, FRUSTRATION). If I don't consider you as a friend, please tell somebody else about that.