About Meep
Meep | 16 | Female | Asexual
Probably just wants your friendship and platonic love.

Heya, I'm Meep! I like Pokémon (obviously), spriting and chocolate! My Palpad is open, but no unsolicited advertisements please! See ya around sometime!
All art here, including my avatar and the pixel dividers, is made by me!
Shiny Hunt
MeepTheMareep02 is currently hunting Stufful.
Hunt started: 12/12/2018



Chain: 23
(0 Shinies hatched so far.)
Game Records

Trainer ID:
#261526904
Registration:
11/05/2015
(3 Years ago)
Game Time:
1719:16 Hours
Total interactions:
615,588
Money:
745,281

Starter Pokémon:

Emboar
Feeds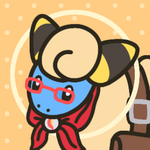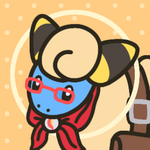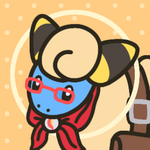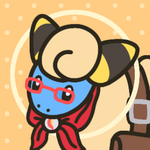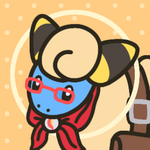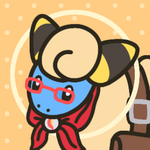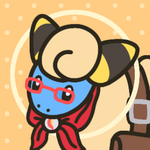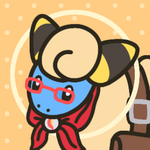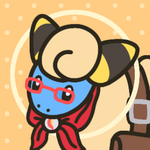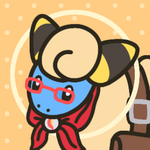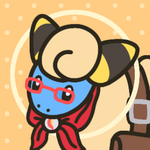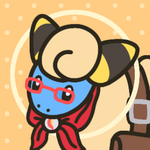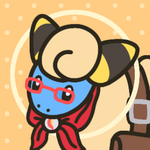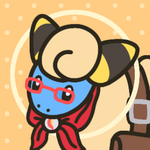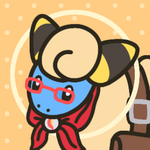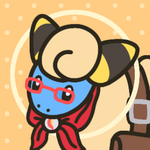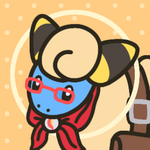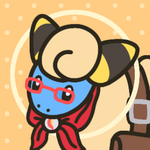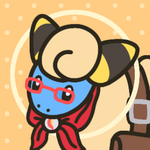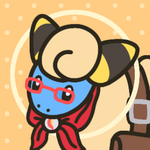 Where's Meep?
PH Links
Shiny Mesprit Hunt: (Shiny) Mesprit for Meep
Sprite Shop (OPEN): •*~Meep's Sprite Shop~*•
Diary: Daydreams of an Electric Sheep

Contact Links
Discord: MeepTheMareep02#1222
Instagram: @bubbles.shiny.yanma
DeviantArt: MeepTheMareep02
Toyhouse: MeepTheMareep02
Diary: Daydreams of an Electric Sheep

Previous Usernames
lura02 --> Destyne --> MeepTheMareep02 --> MoltenSodiumChloride --> MeepTheMareep02

Contact
Last Action
Shiny Hunting
(1 Hour ago)