aBoUT mEh
I play Roblox
I leik Gible evo
I have a utub channel
My starter:
I have a pokemon legends account
I have a few shinies
I like Roblox Pokemon Brick Bronze but it got deleted ;-;
I want to give plushies to every1 who gives me plush that I dont hav
I came here from pokemon legends...
I have V.S Seeker so u can battle me

I don't have poke radar right now...
People I want to give a plush :
archangelunmei
~Bea~
Currently have 168 dp going to save it 4 the next plush event thingy
I don like shiny pokes in rom hacks now ,too common

Show hidden content
---
do u know I typed the poll with my el. blpow(elbow)
My Pokemon Brick Bronze Team
Gible sprite by
Viper
avatar by
PrincessGreenie
If u haz anything from
here
pm me If u want to trade
Starters Collection
Kanto:



Johto:
Chikorita bayleef
Cyndaquil quilava
croconaw feraligatr
Hoenn:
Treecko grovyle


Sinnoh:
Turtwig grotle
Chimchar monferno
Piplup prinplup
Unova:
Snivy servine serperior
Tepig pignite emboar
Oshawott Dewott
Kalos:
Chespin quiladin chesnaught

Froakie frogadier
Alola:
Rowlet dartrix decidueye
Litten
Popplio brionne


Medals
CharmanderForLive hasn't collected any medals so far.
Game Records

Trainer ID:
#531245134
Registration:
10/04/2018
(7 Months ago)
Game Time:
239:11 Hours
Total interactions:
101,827
Money:
196,856

Starter Pokémon:

Charizard
Feeds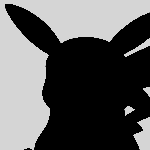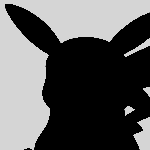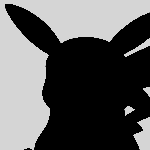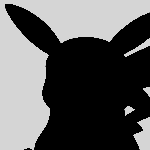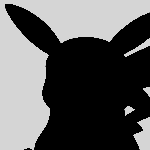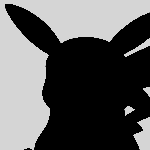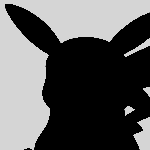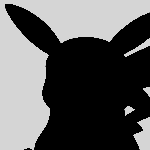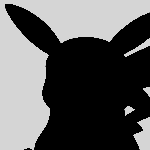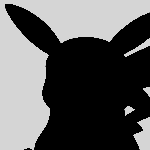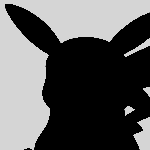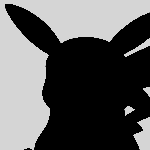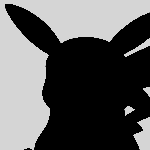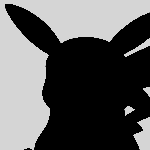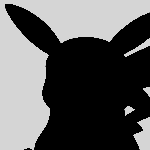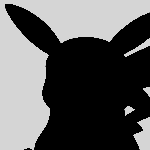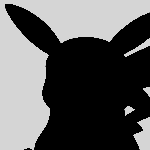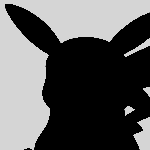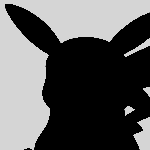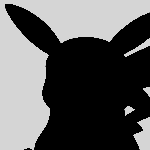 Special PH Pokemons I have
My Starter:

20 OS Poipole ~ Naganadel ? OS(Purple Needle) :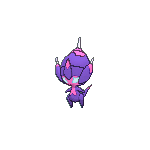 262 OS Crystal Aron:

More soon
Needs Interaction:

Mass Click Me
Hunts (not shiny)
CharmanderForLive is currently hunting Crystal Aron





Future Hunts
Flabebe Eternal flower
Tendenne
Flabebe Sakura

Previous Hunts
Torcharch
Messenger Fletchling
Autumn Mareep
Badge Showcase
| | | | | | | | | |
| --- | --- | --- | --- | --- | --- | --- | --- | --- |
| Set #1 | | | | | | | | |
| Set #2 | | | | | | | | |
| Set #3 | | | | | | | | |
| Set #4 | | | | | | | | |
Contact
Last Action
Viewing a Userprofile
(57 Seconds ago)
Last Visitors
Visitors
TheRisingDitto
Tue, 13/Nov/2018, 20:54
~gabi~
Mon, 12/Nov/2018, 10:01
LostOne
Mon, 12/Nov/2018, 00:09
vampelf
Sun, 11/Nov/2018, 22:48
~Bea~
Sun, 11/Nov/2018, 20:54