Goals and hunts!
Here's all of my goals plus the progress and everything I'm collecting~!
(** I'm not buying of the below items at the moment **)


Shiny Cobalion

162 / 250


Shiny Mega Charizard

008,668 / 100,000


Shiny Latias

177 / 200
In Storage| Hatched :
Latias: 19 | 32 :Latios

<3
[b]Art by JADEing
Game Records
Trainer ID:
#114350912
Registration:
17/03/2015
(3 Years ago)
Premium member
until
21/Mar/2019
Game Time:
6726:18 Hours
Total interactions:
4,732,095
Money:
17,978,896

Starter Pokémon:

Typhlosion






Feeds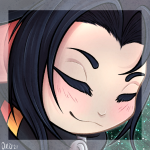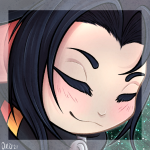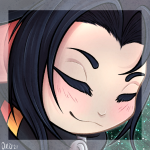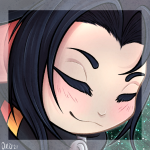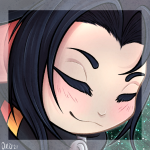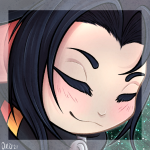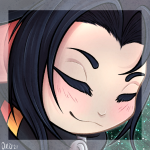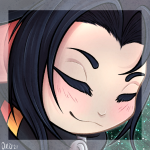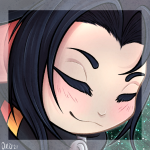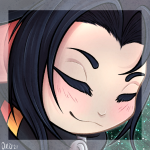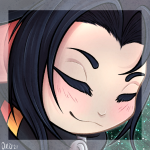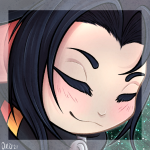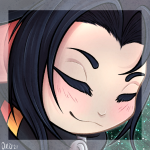 About Me
Naoto | 27 | Moderator


Pronouns; He/him pronouns preferred!

[o - Discussion (Pokeheroes) | Fanmades | Forum Games - o]
I'm usually available during the week between 08:00 - 20:00
21:00 Server time if you need assistance. Please bare in mind I'm an hour ahead server time!


---
Hello!

My name is Naoto (feel free to call me Nao!), I'm pretty nervous and insecure but friendly qvq I really like anime, I don't know what else to put about myself but feel free to ask me things
if you need help nwn

In my free time I'm an 'artist', mostly drawing just humanoid males but when I'm up to it, I try to draw Pokemon.
Other than what I've mentioned, I play video games or read manga. My favourite Pokemon are; Aggron, Skitty and Mega Mewtwo Y.