Forum Thread
Sending Pokemon?
Forum-Index
→
PokéHeroes Apps
→
Sending Pokemon?
NiiNeko91

OFFLINE
Trainerlevel: 24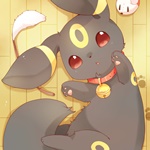 Forum Posts: 2
Hello, now i download the free version from the pokewalker ( first i want to test the free version ).
I dont find a "button" where i can send a pokemon to my phone.
I was going to this page
http://pokeheroes.com/herowalker
but all i can see is this ( dont see something to send a pokemon )
http://img5.fotos-hochladen.net/uploads/pwkvqdwe8my4.png
What did i wrong?
---
efrain

OFFLINE
Trainerlevel: 8
Forum Posts: 10
Joker8740

OFFLINE
Trainerlevel: 23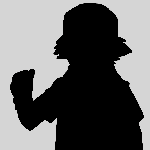 Forum Posts: 14
SakuraNikki

OFFLINE
Trainerlevel: 26
Forum Posts: 176
Joker8740

OFFLINE
Trainerlevel: 23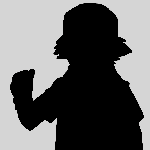 Forum Posts: 14
Kukaku

OFFLINE
Trainerlevel: 43
Forum Posts: 167