About Me
Hello, my name is Esther, but my friends call me Neko-Chan, I'm from Spain, I'm 24 years old, and I'm Aries, my birthday is April 4, I like to read, sing, draw and write.
I see manga and anime and I love video games, I'm a fan of pokemon and digimon.
I'm currently waiting for the next season of My Hero Academy.
One of my favorite animes is Nurarihyon no Mago
~I'm completely in love with a boy, whom I would never exchange for anything.~
If you want to talk, let me know by Private Message or Palpad.
My favorite pokemon is Houndoom, and my types are Dragon, Fire, Sinister and Ghost.
Byeee ❤
Last Visitors
Visitors
Shawndevoir
Sun, 09/Jun/2019, 18:59
~Link~
Sat, 08/Jun/2019, 23:28
Masserozzo
Tue, 28/May/2019, 14:51
Galvadyne
Thu, 16/May/2019, 14:42
Treecko124
Sun, 05/May/2019, 20:57
Shiny Hunt
~Thanaris~ is currently hunting
Feebas
.
Hunt started: 21/06/2019


Chain: 11
0

0

0


Game Records
Trainer ID:
#44779559
Registration:
24/01/2016
(3 Years ago)
Game Time:
324:29 Hours
Total interactions:
196,934
Money:
43,507

Starter Pokémon:

Samurott
Feeds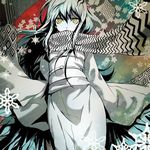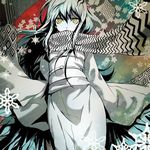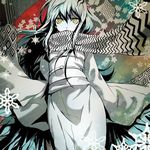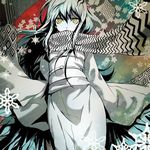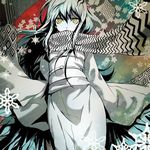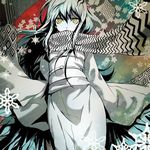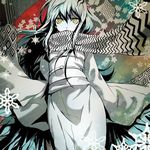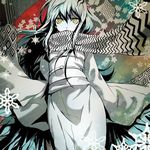 Contact
Last Action
Viewing a Userprofile
(8 Minutes ago)