~Interact!~
Smol Babies




~^First Shiny!^~ Hatched 3/9/20


~^Help my bee!^~

*~About Me!~*
~Tavvie!~
bruh i need friends/not religious and I won't get aggro over anything religious

~☆I like the wind in my hair, bugs in my teeth, and long walks off a high cliff.☆~


Sup? I'm Tav! I've grown up playing Pokémon, like a ton of other users on here most likely did.

My favorite starter is Snivy, and its evolution line. It wasn't my starter, though. Sadly. But I managed to get one from the auction house and I'm happy now, lol.

I do roleplay, but I prefer to do it one-on-one. You can ask me for RP's whenever, I don't mind.

[Any Pokémon that I put in my "Babies" box is NOT for trade/sale and will remain that way unless I move them to a different box. Any other Pokémon is up for possible trade/sale.]

My "Babies" box is a box of Pokémon I wish to keep. I call them my babies.

You can ask to buy or trade for any of my Pokémon whenever you like (except for the Pokémon in my "Babies" box), but please respect my choice if a Pokémon you request is something I'm not willing to trade or sell at the time.

Send me battle requests if you like, but please know that I may be slow accepting.

~"Tears falling down at the party. Saddest little baby in the room. Fears, tell me fears. Don't get me started. I get a little grey hair for every scare you share."~

Looking for friends! You don't have to talk or respond to me if you don't want to.


Everybody likes to get taken for turns.
To see how bright the fire inside of us burns.
And everybody wants to get evil tonight.
But all good devils masquerade under the light.

Game Records
Trainer ID:
#343161479
Registration:
08/01/2020
(8 Months ago)
Game Time:
142:46 Hours
Total interactions:
314,604
Money:
61,288

Starter Pokémon:

Sceptile
Feeds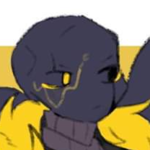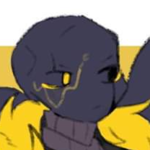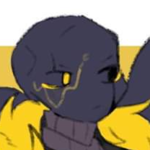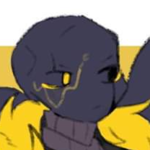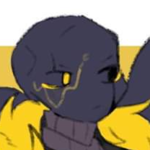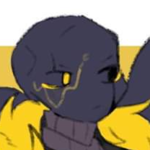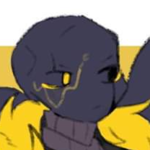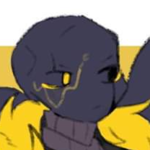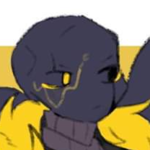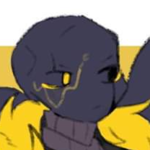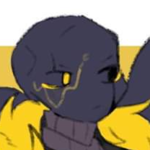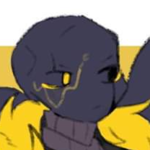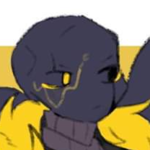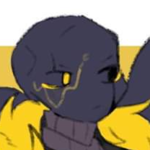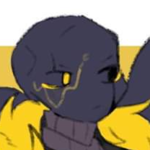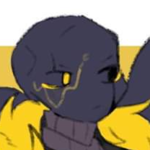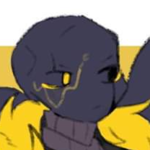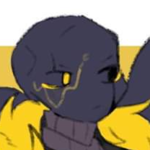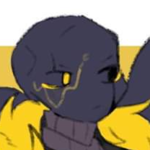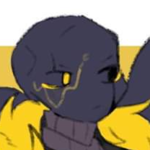 Quest Level % (Shaysola) DONE
100/100