Hello!
My name is Neri. I'm very open for friendship. But I'd
rather keep small talks while I'm not comfortable yet.
Don't expect me to spill personal infos about myself.
Please don't forget not to ask for any of my items or
pokemon unless I stated it in the forums or my feeds.
you might want to check them out
one
•
two
•
three
•
four



Send me one of the above if you like. Want to help me complete my
plushie dex? Feel free to send a missing plushie! I'll return your favor as much as I can~
View collection
||
View gift log
Game Records
Trainer ID:
#301864822
Registration:
09/07/2017
(1 Year ago)
Game Time:
360:04 Hours
Total interactions:
81,213
Money:
436,275

Starter Pokémon:

Blaziken
Feeds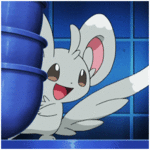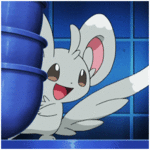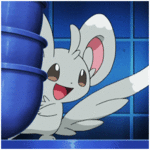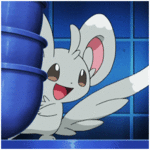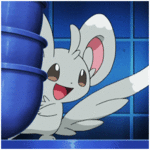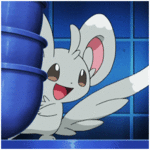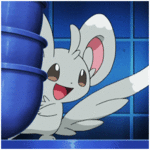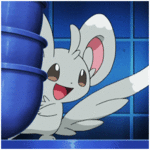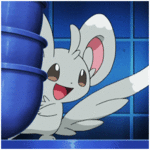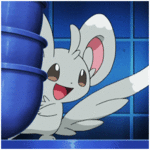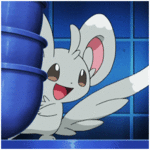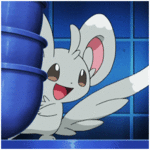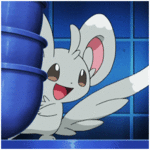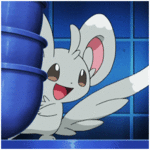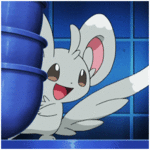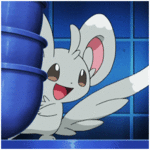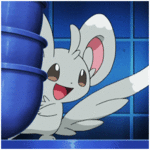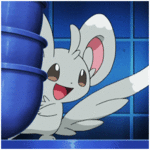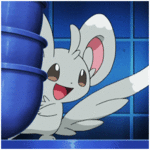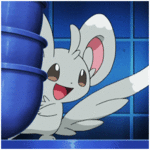 she/her • mediocre artist • bibliophile • otaku

I listen to western pop as much as I listen to k-pop. Art of any kind is
my thing especially visual and literary arts. I'm hardly close to decent
when I write or draw. I'm kind of a goof when I get comfortable and I
insert references even when not needed.
If you're interested in roleplaying then free
to hit me up. I'm looking for a literate roleplay buddy.
Last Visitors
Visitors
WhisperingThief
Sat, 15/Jun/2019, 01:39
Yonji
Fri, 14/Jun/2019, 15:54
Muda
Fri, 14/Jun/2019, 14:14
bread
Wed, 05/Jun/2019, 05:04
PokeliciousBae
Sat, 25/May/2019, 16:49