Relationship Stats
Non Taken no girl's appreciate certain beauty.

I also am very nice you can ask NIGHT_SLINGER I gave him a free zacian it was one of the many things(I also gave RevolutionaryPlayerND a free mega lucario level 400) I gave lugiaqueenx a free retro koffing and I gave ironiceevee a free mega flygon I did to help some of my friends. I am not intimidating and I know that I don't find leveling up important but I have to, to unlock some of the good stuff in this game. I played this by searching up pokemon free rip offs online and this was the best one other than pokemon rise. I also play fortnite i placed top 1% once and am stacked on skins my Pal pad is always open and I am always there if you need help anyone who reads this is free to ask me about a poke to borrow or buy. I might be overpricing pokes but that might mean I want to keep them and don't want tot trade them. This might be also because I don't want to. I love this game and all the mods infact I have 2 friend mods Jacharias and RavenSwing. They are amazing and so nice and helpful! I hope you enjoyed reading this also please don't block me for no reason if you are gonna block me give me a good reason. Also anyone who swears at me in palpad or anything will be reported.
Goals:
Get sm lucario from hunt
get hunt chain to 20k

Hey guys warning if you ever message me about pokes that you are selling or pokes you want you will either be blocked reported or both.
Medals
mynamesjeff hasn't collected any medals so far.
Shiny Hunt
mynamesjeff is currently hunting
Rowlet
.
Hunt started: 19/02/2021


Chain: 45
0

Game Records
Trainer ID:
#935602684
Registration:
07/11/2020
(3 Months ago)
Game Time:
349:50 Hours
Total interactions:
71,612
Money:
3,361

Starter Pokémon:

Blastoise
Feeds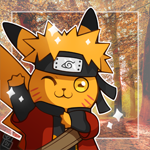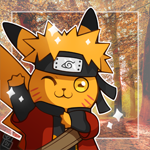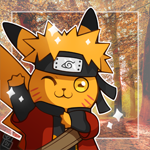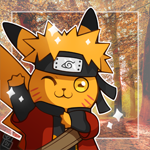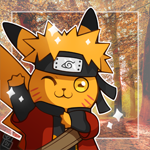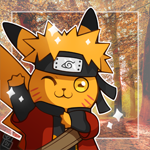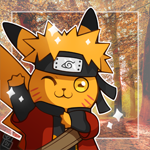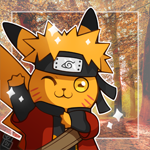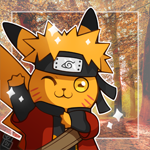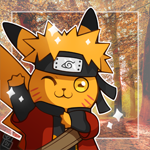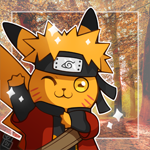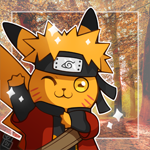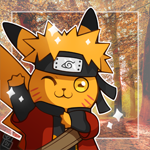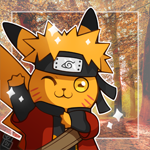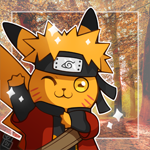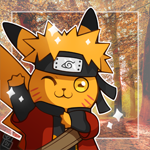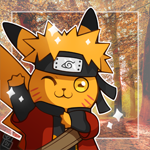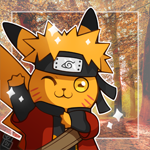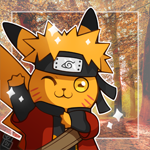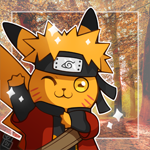 HI I guess I have no idea what to write but I just wanna say all my pokes are for sale non are never for sale even if my box says so. The prices may vary that is it.
[align=center]
Name:
death
Adopt one yourself! @
Pokémon Orphanage
[/align]
Badge Showcase
| | | | | | | | | |
| --- | --- | --- | --- | --- | --- | --- | --- | --- |
| Set #1 | | | | | | | | |
| Set #2 | | | | | | | | |
| Set #3 | | | | | | | | |
| Set #4 | | | | | | | | |