About Me
Shinies I Own!

Show hidden content
---
My very first hatched shiny of the game!



My other shinies!



and more to come!
If you can, please send a plushie that I do not have so I can continue my collection. If you want, I can always send you one back!
About Me (through PKMN)!

Show hidden content
---
Badge Showcase
| | | | | | | | | |
| --- | --- | --- | --- | --- | --- | --- | --- | --- |
| Set #1 | | | | | | | | |
| Set #2 | | | | | | | | |
| Set #3 | | | | | | | | |
| Set #4 | | | | | | | | |
Medals

Game Records

Trainer ID:
#128613749
Registration:
17/11/2017
(1 Year ago)
Game Time:
184:27 Hours
Total interactions:
1,878,907
Money:
1,007,454

Starter Pokémon:

Blastoise
Feeds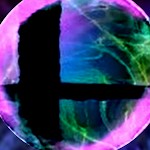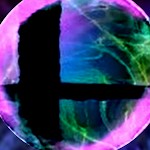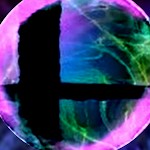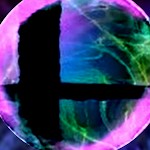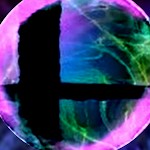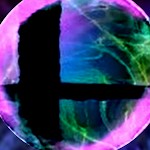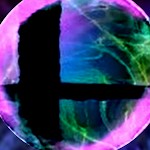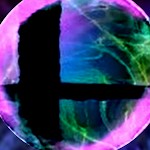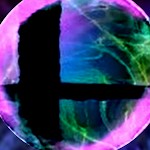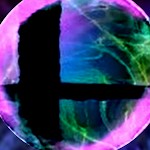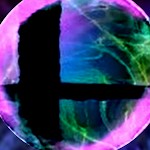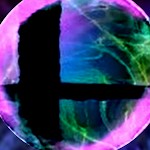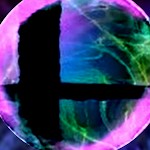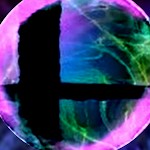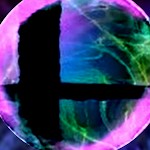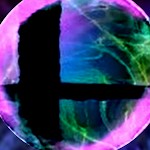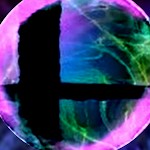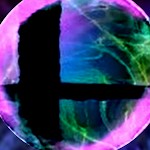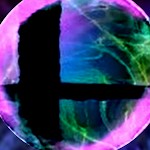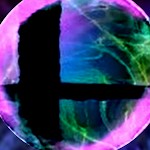 Contact
Last Action
Reading the news
(4 Months ago)
Last Visitors
Visitors
PokeliciousBae
Sat, 25/May/2019, 15:54
Uppity
Sat, 04/May/2019, 11:43
asteria
Wed, 20/Mar/2019, 08:44
Satoh*Sayaka
Thu, 28/Feb/2019, 20:01
Suriyar
Fri, 08/Feb/2019, 12:12