°❤About me❤°
||15 | Tired | Making some art|
||Lunar70 --> Kiyoomi --> Zhongli|||
||Profile Pic source down below||
||

PalPad is always open

||
||Night Person| Weeb | Anime I watch: Haikyuu, My Hero Academia, Tokyo Ghoul, Games I play: Valorant (Dont ask me about it please I´m bad), Genshin Impact (Ah yes. Osmathus wine tastes the same as I-...) ||
||Next Hunt:




||
Newest Oc, one of my dearest so far
[Currently listening to]
Nothing
[00:00 |─────────00:00] |[∞]|
"❤ ?"
pfp source
!Future Shiny hunts!
°100 out of 200 Nebula Stones°





Shiny Hunt
Zhongli is currently hunting
Plaguekrow
.
Hunt started: 24/04/2020


Chain: 155
0

Contact
Last Action
Browsing through notifications
(4 Minutes ago)
Game Records

Trainer ID:
#364023916
Registration:
06/08/2019
(1 Year ago)
Game Time:
734:35 Hours
Total interactions:
366,538
Money:
393,506

Starter Pokémon:

Empoleon
Feeds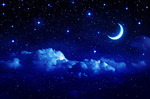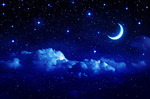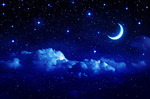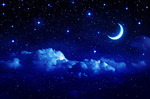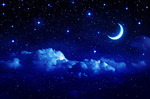 °~Just resting for a while~°
❤"Tea Maybe?"❤
❤Simping for Diluc from Genshin Impact, dont mind me❤
Source❤