About Me
Hi, I'm a female Aussie who loves to read, writes TMNT fanfiction and of course play Pokemon.
My favourite pokemon are Jigglypuff, Haunter, Articuno, Pikachu, Emolga, Hikozaru and Sandshrew/Sandslash
Main Team:
Shiny Mega:
Favourite Shinies:
Trades - I am open to fair trades of pokemon that are in my Trades box only. If you need something I have that's not there, and it's breedable, just ask, if I am not on a shiny hunt, I will be happy to breed it for you.
Lending - I will not lend pokemon to anyone I don't know and, most importantly, trust. Sorry.
Future Hunts:
Rotom (for pokedex rotom forme)
Finneon
Note to self:
People I will not trade with:
1
Pokemon Go code: 4622 6145 2043

Feel free to add me :-)
Shiny Hunt
Zellane is currently hunting
Numel
.
Hunt started: 02/03/2019


Chain: 4,060
105

42

0


Game Records

Trainer ID:
#144036795
Registration:
01/03/2016
(3 Years ago)
Premium member
until
17/Jan/2020
Game Time:
4393:16 Hours
Total interactions:
3,096,440
Money:
11,901,058

Starter Pokémon:

Wartortle






Feeds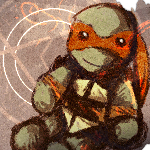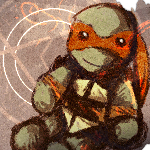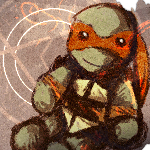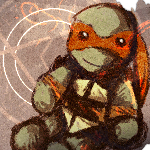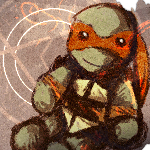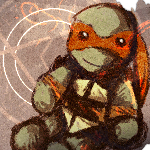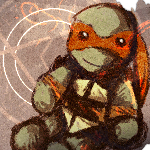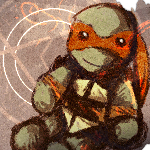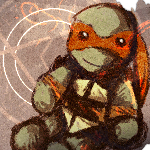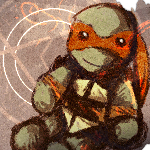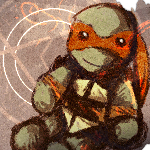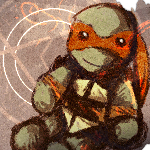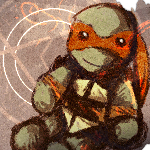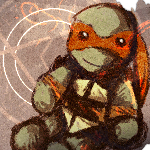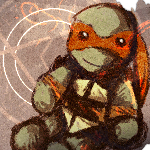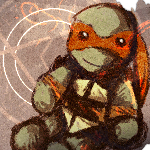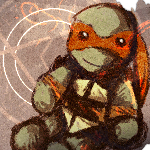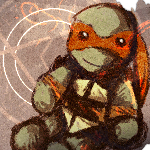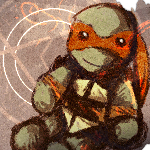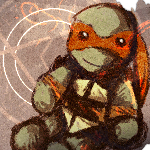 Badge Showcase
| | | | | | | | | |
| --- | --- | --- | --- | --- | --- | --- | --- | --- |
| Set #1 | | | | | | | | |
| Set #2 | | | | | | | | |
| Set #3 | | | | | | | | |
| Set #4 | | | | | | | | |