Future hunts and art credits
If I don't respond to a PM or a reply, it probably means I have no idea how to reply "naturally"
Credits

Credits for avatar of moonlight in the contacts panel: Lania

Credits for the artwork below of Shadow: Icefox

Credits to the Yveltal sprite in the level rising section: -LavenderBrush

Credits to the sprite of Kreny in the Pokémon section: Aero-Plane

Credits for the Miku holding a Pencil plushie: Airisu

SM Cyndaquil hunt after current
Galarian Ponyta
Contacts
Pokemondb: Profdelldell


Showdown: DellTheTrainer


DeviantArt: DellTheTrainer


Badge Showcase
| | | | | | | | | |
| --- | --- | --- | --- | --- | --- | --- | --- | --- |
| Set #1 | | | | | | | | |
| Set #2 | | | | | | | | |
| Set #3 | | | | | | | | |
| Set #4 | | | | | | | | |
Medals
Yvelette hasn't collected any medals so far.
Game Records

Trainer ID:
#179352864
Registration:
31/10/2020
(5 Months ago)
Game Time:
323:14 Hours
Total interactions:
86,749
Money:
429,056

Starter Pokémon:

Serperior
Feeds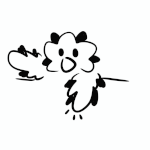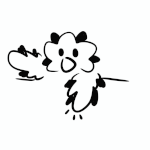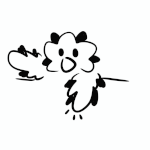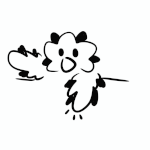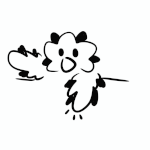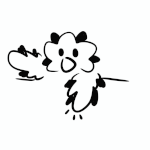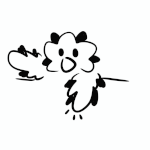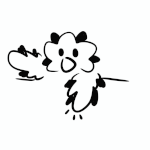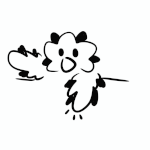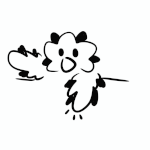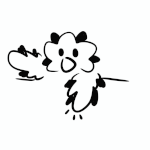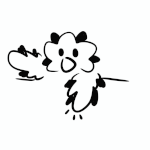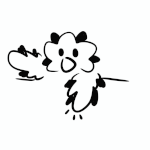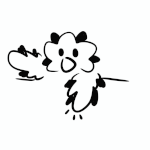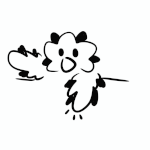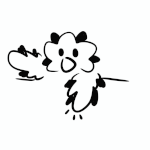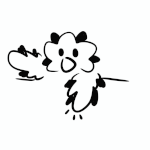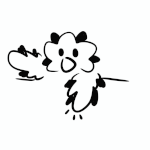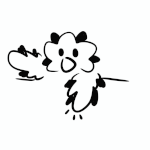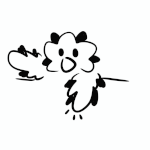 why I have a DA acc at 11
My mother used this DA account but stop doing art and I was bored and decided to use it, same for Artfight.
Pokemon section
Availability(PH time)
Weekdays: 1.00 p.m
Weekends: The whole day except when I'm sleeping(at 2.30pm)
Yvelette(not real name)|11|Worst Artist in the world|Female|Tired every day -_-|Half Crazy|Singaporean|Prefers not to socialise|Introvert

Pokesona:Poppilo(Catre), Eevee(Shadow), Archen(Moonlight), Meowstic(Purry) and Dreepy(Hijack), Janngmo-o(Miku!) and Buneary(Cloud!)(both current sonas)
Fursona: Cat, Wolf(current)

Hi. I would like to help the site and once I'm level 30, I how to be a artist or spriter one day.
Pokeheroes page
Improvements to Pokeheroes
Missing Pokemons in pokedex

Show hidden content
---
Pokeheroes' current missing Pokémons:
Shinies
Contact
Last Action
Viewing a Userprofile
(1 Hour ago)