☕
"Resilient, but credulous. You came to conquer. Moved pieces. Turned gears. To us, you sought harm, but performed aid. The Upended will live out its namesake. This world will be sealed from the Light, leaving your kind to suffer. You are not fit to serve the deserving. You will not rise from the Deep, but drown in it."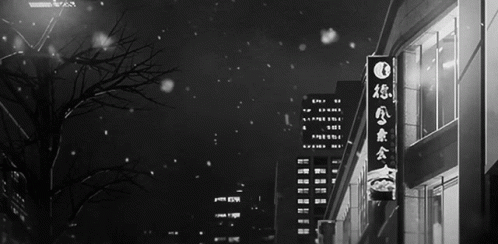 🪔
"Stay and die, leave and die. Doesn't make much of a difference to me."
✨
"The defiant... subjugated. Not for pleasure, nor glory... but in service of an ailing, endless void. Where does your purpose lie?"
Game Records

Trainer ID:
#67563037
Registration:
02/04/2022
(8 Months ago)
Game Time:
461:07 Hours
Total interactions:
15,913
Money:
9,094

Starter Pokémon:

Serperior
Feeds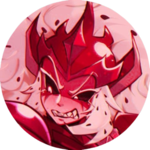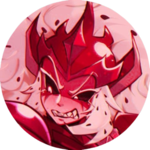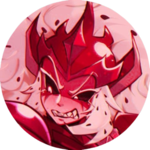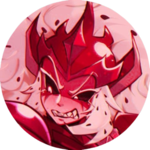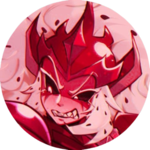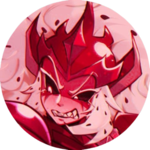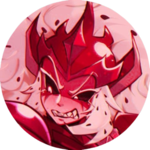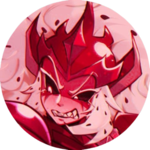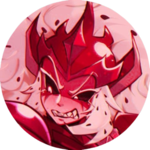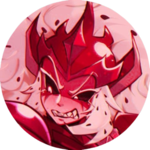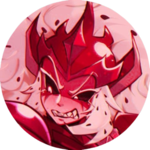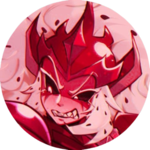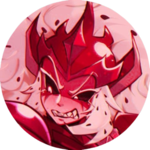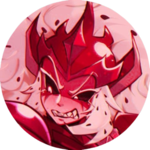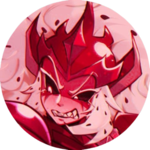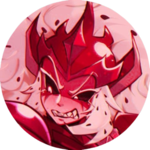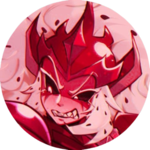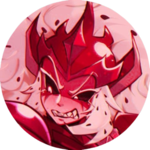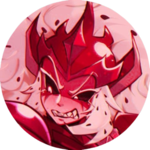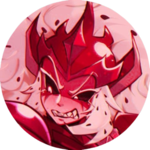 ❄
"Not kings. Not gods. Disciples. Prophets. Saviors serving existence. An undying purpose. A privilege."

Profile theme: Bendy from BATIM/BATDR
PP and PM Status: Closed (Unless important)

🍁
"The Witness sees you. Grants you opportunity. And you squander it!"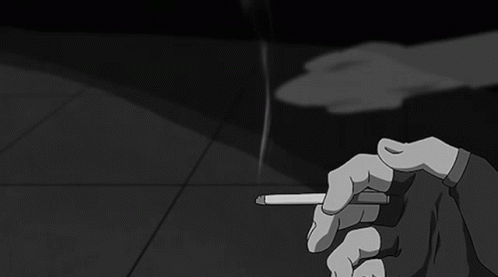 Contact
Last Action
Reading the news
(13 Minutes ago)