Free Shiny Hunting - FULL
Won't hunt:
- ditto bred ones
- events
- retros
- megas
- legends

Will hunt:
- any regular Pokémon

List:
1. LeviOsaNotLeviosA (Mimikyu)
2. Cokodora (Joltik)
3. best92 (shelmet)
Shiny Hunt
Wolflesshowl is currently hunting
Joltik
.
Hunt started: 21/05/2019


Chain: 25
0

Badge Showcase
| | | | | | | | | |
| --- | --- | --- | --- | --- | --- | --- | --- | --- |
| Set #1 | | | | | | | | |
| Set #2 | | | | | | | | |
| Set #3 | | | | | | | | |
| Set #4 | | | | | | | | |
Game Records

Trainer ID:
#225923376
Registration:
18/09/2018
(8 Months ago)
Premium member
until
28/Apr/2020
Game Time:
553:53 Hours
Total interactions:
174,142
Money:
35,939

Starter Pokémon:

Venusaur

Feeds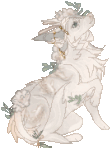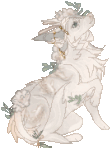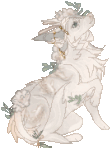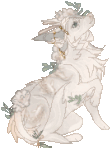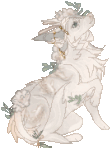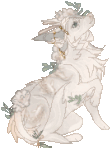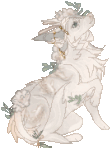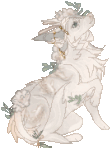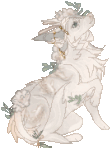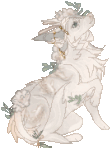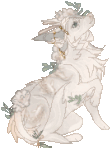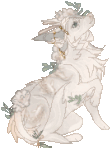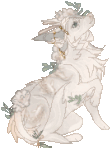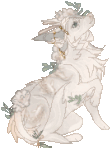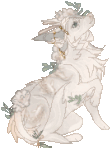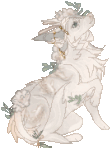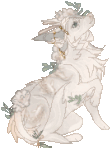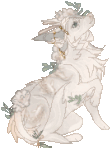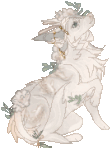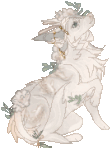 I'm finally auctioning off my drawings!
Start bid: 10k
End date: whenever I say (pp me if you can't make it on a certain day so I won't end it then)
What I'll accept with worth: dragon gem-50k, normal gem-1k, nugget-1.5k (anything else? Pp me)
If you win, I can do anything with the background (that includes: changing it, fixing it, removing it, etc)
Cerb
- 10 dragon gems (Cofagrigus)
Heck pup
- 1 saddle (250kish) (Knock-Out)
Kitsune
- 200,000 (Knock-Out)
Fenrir
- 12,000 (XxToxicxX)
Stupid things I think of
—Me missing my best friends
Out of 4 of my best friends not one has said "I miss you" or something along those lines.. kind of hurts but I get why they don't. They all have each other meanwhile I'm at a totally different school with 2 of my friends. (Notice I didn't put "best" in front) I would totally go to their school but they have a new friend and new inside jokes and I'll only be confused. (Also I would have to wake up earlier)

---

—My dog
I don't know why but all of a sudden I miss my dog at random points in the day. I'll be totally normal but then I think of how I'll never get her back and I'm miserable for the rest of the day. Why can't I stop thinking about my dog? Or maybe just not think about her that much because I think I would go insane if I did stop. Whenever my dad pulls into the driveway I always look at the front window hoping she would be there but she never is. I thought the pain of loosing her would hit sooner because it's been 7-8 months.

---

—My friends in general
Sometimes I feel I need everyone but no one needs me and those few moments when one of my friends ask where I was and they really want me to go somewhere is actually kind of a nice feeling.

---
—My best friends since we were born
I was sick the time I was supposed to go to this one persons birthday party but I didn't go. My two friends went and they have some inside jokes, that thankfully died out, and the other week they were making plans right in front of me to hang out again. I just don't want to loose them. They mean everything to me. If I loose them how many other friends will I loose? The person they made friends with is going to be joining my youth group next year and I just have a feeling she's going to ruin it. Theres two possible scenarios that could happen. (Possibly more) 1. She hangs out with them and I'm the "third wheel" and 2. My feelings towards her gets out and my friends will see me differently.
Contact
Last Action
Viewing a Userprofile
(55 Minutes ago)