Uhm
yes
ALAN WATTS IS COOL.
HES COOL >:)
He is though buh
Boop
Arlie is an alternative music band, and not very known.


Also
Hawaii Part II
is just

👌👌👌👌
Shiny Hunt
Wait is currently hunting
Lilyfleur
.
Hunt started: 08/07/2021


Chain: 24
0

Last Visitors
Visitors
Venn
Fri, 26/Nov/2021, 05:57
Cookie_plante
Fri, 26/Nov/2021, 05:17
-Kyle
Tue, 23/Nov/2021, 23:56
BrookeOak
Tue, 23/Nov/2021, 12:15
kirbyisbac
Tue, 23/Nov/2021, 05:54
Game Records

Trainer ID:
#120219279
Registration:
30/06/2020
(1 Year ago)
Game Time:
336:17 Hours
Total interactions:
56,584
Money:
154,041

Starter Pokémon:

Infernape
Feeds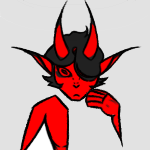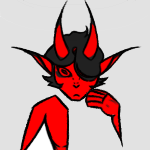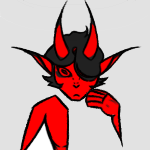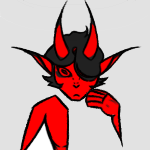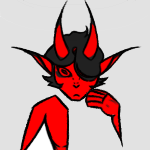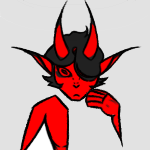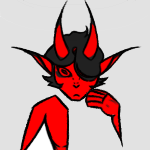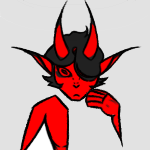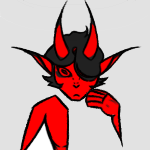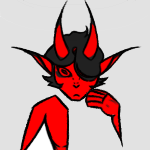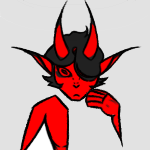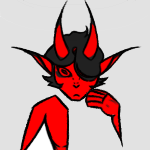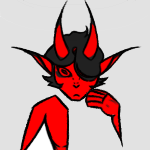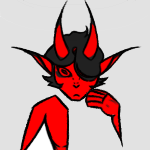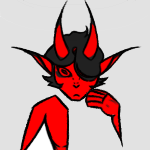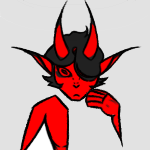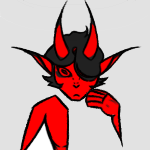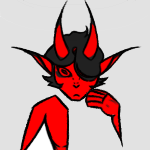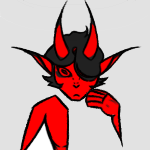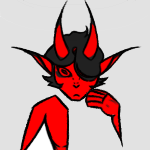 I'm sorry
I don't know why I feel so guilty, or who I'm asking forgiveness from but
this has been eating me away, I start to cry, and I just can't think straight. I get negative thoughts and...
Hhh
I'm so sorry.
Hallo!
Hallo!

I'm Willis (just call me Wait or CottageValue), and I used to go by the name Raven
If you'd like, You can go ahead and call me Raven... or whatever

Tbh I don't recall watching Pokémon, and I don't care for anime
Other than OMORI.
OMORI fun

You can talk to me as much as you like, Although I might get a bit annoying.
If you are in need of a few things, (Like boxes, Keys, PD) I will try getting you some.
I try to be as nice as I possibly can be, and if I say anything rude to you, please don't take it personally. It might just be me- Not really feeling the best. (and I usually try being happy even if this happens. yes depression is a thing for me.)
no, I don't like myself much. and sometimes give all my hate to someone I care about most.
(I'd say sorry immediately after)

Fav Pokémon:
Salamence and Ghastly

Fav color:
Metalic blood red (Ngl it's pretty)

Pronouns
He/ Him/ Them/ They

Omg finally with someone.
I love him so much. He might be going to boarding school and it scares me. if they leave I'll have to wait 3 years... I'm not so afraid of forgetting him, but of him forgetting me...