Party
Pkmn
Name
Level

EXP

/

EHP

Pennywise
(Mega Gengar)
SHINY
2,052
4,548,352 / 15,104,448
Nightmare (17 OS)
(Lunala)
SHINY
1,442
975,731 / 7,803,024
Sunny (Strong.Jul19/2)
(Vivillon (Sun))
3,544
26,525,342 / 37,690,441
Go 100
(Raylóng)
74
17,666 / 20,814
Mega Gengar
SHINY
414
295,053 / 606,183
Conspiracy
(Mega Crobat)
SHINY
1,173
2,953,651 / 4,131,307
The only thing we have to fear is fear itself
Fear is something good, it prevents us from beeing damaged. Only in a few cases fear can mutate into a monster. If this happens to you, you have a problem.
What can you do? Changing your mind and opinions is mostly too difficult. Fight against the fear will make it bigger. You can hug this monster and it will make you to a very special and lovable person.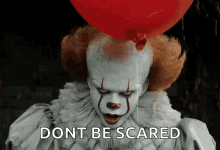 Shiny Hunt
Unbound_IT is currently hunting
Raylóng
.
Hunt started: 04/07/2020


Chain: 55
0

Medals

About Me
Probably next goals:

Getting this black snake 😍😍😍😍😍😍😍 >> not sure
Getting a Shiny Suicune
Completing my Plushie collection
Collecting more Shinies
Collecting Dragon gems for my Raylong hunt.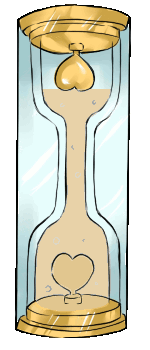 Game Records
Trainer ID:
#82215181
Registration:
30/01/2016
(4 Years ago)
Premium member
until
20/Jul/2021
Game Time:
2311:40 Hours
Total interactions:
11,819,455
Money:
180,647

Starter Pokémon:

Venusaur







Feeds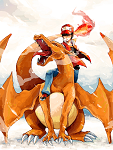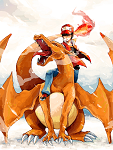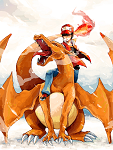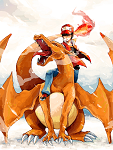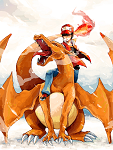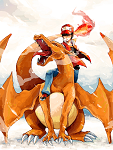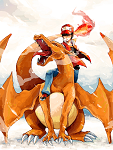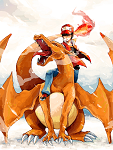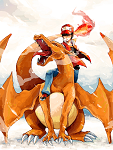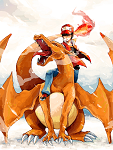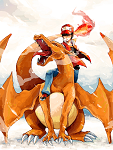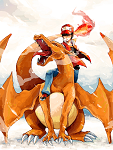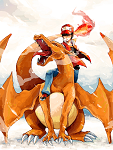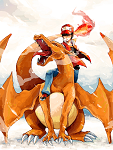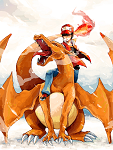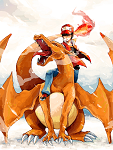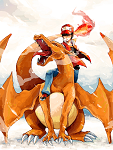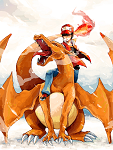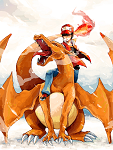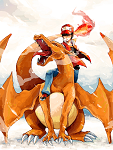 Badge Showcase
| | | | | | | | | |
| --- | --- | --- | --- | --- | --- | --- | --- | --- |
| Set #1 | | | | | | | | |
| Set #2 | | | | | | | | |
| Set #3 | | | | | | | | |
| Set #4 | | | | | | | | |