---
(And there's supposed to be some kind of interesting quote here...)
Note: I'll be out from friday-sunday this week, so I might be late in replying to palpad and stuff, sorry!
Game Records
Trainer ID:
#111887819
Registration:
27/02/2020
(10 Months ago)
Game Time:
352:05 Hours
Total interactions:
86,591
Money:
830,387

Starter Pokémon:

Swampert
Feeds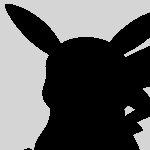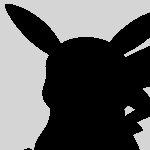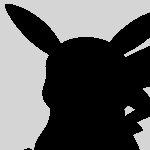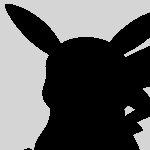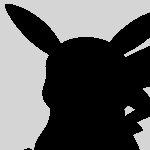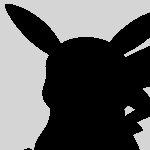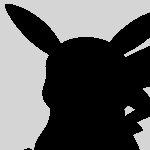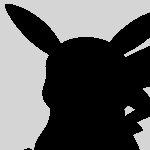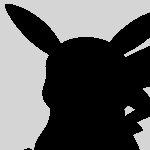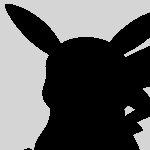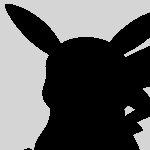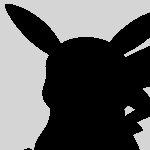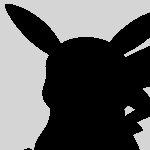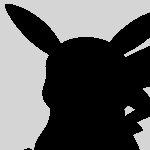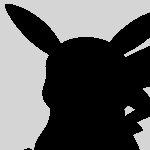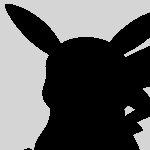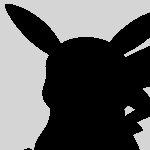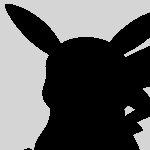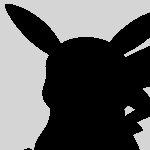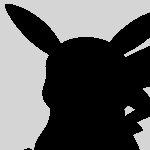 Quick intro about myself:
---
Hi, my name is Trua, and I'm the resident orca of PH!
I like jello, ice cubes, fishies (especially salmon), and kelp toys :3
My favorite pokemon are

,

, and


I'm a dum dum but I'm nice (I hope?) so feel free to fwiend me and/or palpad me :)

Okies, thanks for reading and hope you have a nice day!

---
𝙺𝚢𝚘𝚐𝚛𝚎 𝚐𝚒𝚏 𝚊𝚟𝚊𝚝𝚊𝚛 𝚖𝚊𝚍𝚎 𝚋𝚢 𝚖𝚢 𝚊𝚠𝚎𝚜𝚘𝚖𝚎 𝚏𝚠𝚒𝚎𝚗𝚍
𝚂𝚎𝚒𝚣𝚞𝚛𝚎𝙹𝚘𝚕𝚝𝚎𝚘𝚗
:)
---
If you're ever feeling down: https://soundcloud.com/miko-aj-kornet/pb-n-jellyfish (It works, I promise! If it doesn't, I'll give away my lifetime supply of jello...)
Tracking Stuff
---
Dream Pokemon Party:
---
Progress to 6 months of premium: