'bout me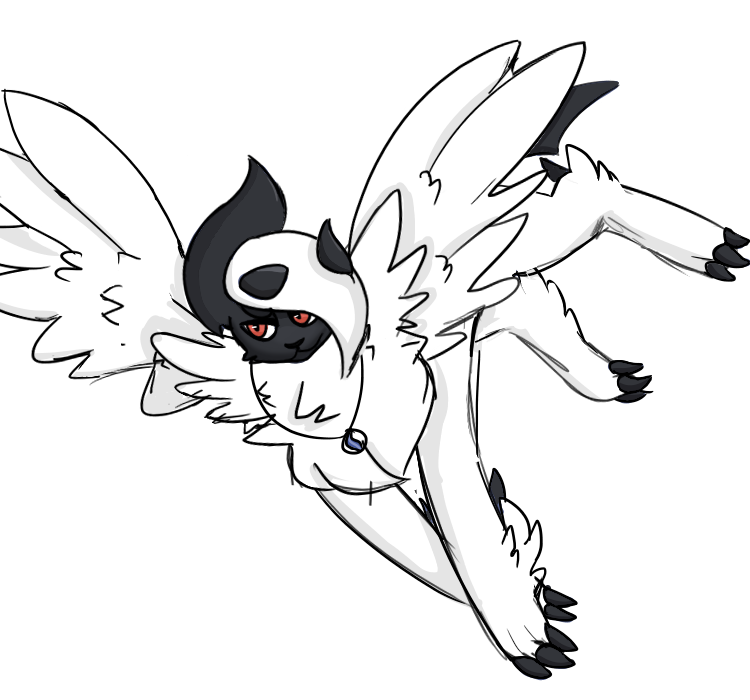 My pokesona, she's a melanism mega absol.
---
Pokeheroes Mentor UwU
---

| She/her | Cancer-Leo cusp | Asexual | Animal lover | Artist | Introvert |

You have encountered a wild Oofer! (╯°▽°)╯ ┻━┻

Hiya, welcome to my profile! Im just your average lil' stranger on the internet. My favorite pokemon is Mega Absol, but my favorite type is dragon. The top 4 things I love most are animals, drawing, yummy food (noodles are my favorite!)and computer games ¯\_(ツ)_/¯

Fandoms? Well I like pokemon(obviously), but I also like warrior cats, undertale, and a very underrated book series called "Mouseheart". Its my favorite book series of all time and I fricking love it (/ゝ◡╹)ノ♡ I recommend everyone read it, it's only a trilogy, so it should be no problem catching up. If anyone wants to talk about it, or Undertale or warrior cats, with me then please do so (UwU)

You probably don't care to know more, but if you do, my pal pad and the friendlist is always open! I'll try to respond as soon as possible! Anyways, goodbye and have a nice day!ヾ(・ω・ )

The wild Oofer fled =ᕕ( ᐛ )ᕗ

---
Medals
The_Oofer hasn't collected any medals so far.
Shiny Hunt
The_Oofer is currently hunting
Sentret
.
Hunt started: 21/04/2019


Chain: 1
0

Contact
Last Action
Watching the Rumble Overview
(6 Hours ago)
Game Records
Trainer ID:
#38384078
Registration:
24/11/2018
(4 Months ago)
Premium member
until
30/Apr/2019
Game Time:
154:49 Hours
Total interactions:
120,341
Money:
239,933

Starter Pokémon:

Samurott
Feeds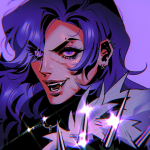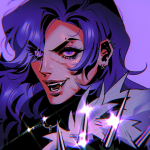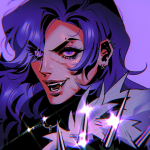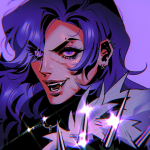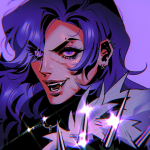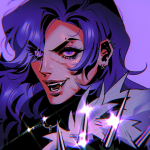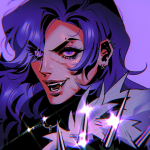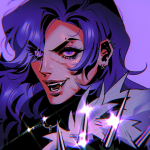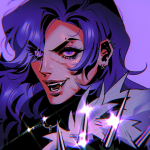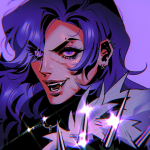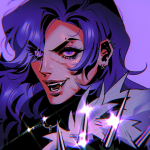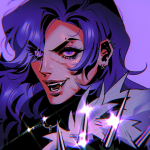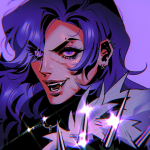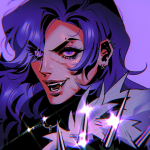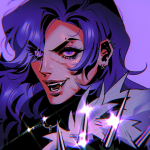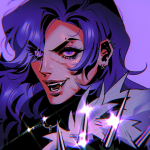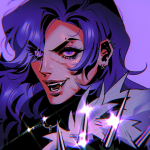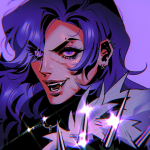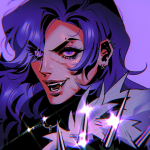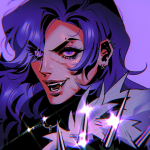 Please love them :3




Starter






Shiny retro/legendary


(In order of when I got them)




Shinies


(In order of when I got them)




Mega ables


(In order of when I got them)




Retro


(in order of when i got them)




Events/special


(In order of when I got them)




Paul




Badge Showcase
| | | | | | | | | |
| --- | --- | --- | --- | --- | --- | --- | --- | --- |
| Set #1 | | | | | | | | |
| Set #2 | | | | | | | | |
| Set #3 | | | | | | | | |
| Set #4 | | | | | | | | |