My Literally Impossible Goals
- Complete 4th badge set

- Finish Kanto Dex

146/151
Gain 500k by selling Shadow Pokemon

71,637/500,000
For more info, check the panel
Auctioning Cheap Shadow Pokemon
- Obtain my own Shiny Mega [somehow]
Auctioning Cheap Shadow Pokemon
To reach my goal of gaining 500k PD from selling Shadow Pokemon, I will try to sell a shadow a day.

I will set the auction up immediately after I get it from Shadow Radar.

Note: I have no motivation to do this anymore XD

Also, maybe someday I'll get the 'catch more Shadow Pokemon in a day' upgrade.
Game Records
Trainer ID:
#161120109
Registration:
06/04/2020
(1 Year ago)
Game Time:
834:55 Hours
Total interactions:
1,290,713
Money:
4,212,200

Starter Pokémon:

Swampert
Feeds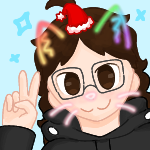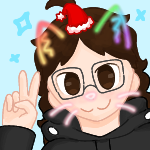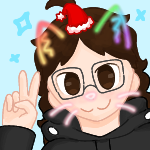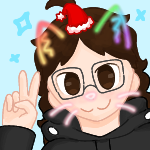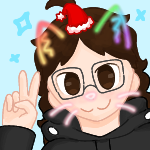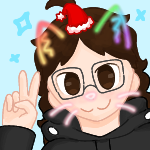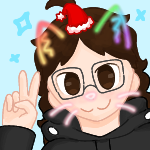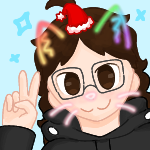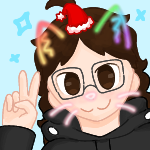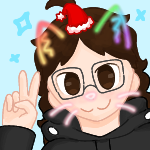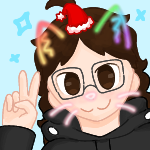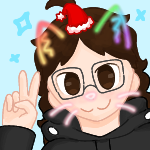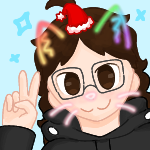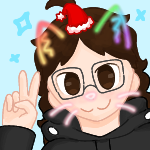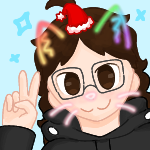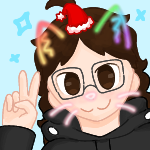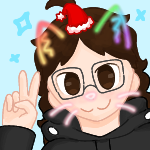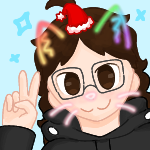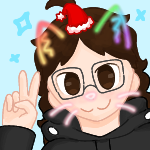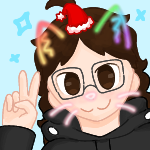 About Me!
I sometimes say things without thinking. Oops. My brain just doesn't work when it comes to making decisions, or reflecting/thinking.
Prefered names (in no particular order): TNT, Tales, Ninetales, NinetalesTrainer
Likes (in no particular order): Video games, pokemon, beyblade, Minecraft, friends, pokemon, kind people, grateful people
Dislikes (in no particular order): Terrible sprites, exercise, idiots, mean people
Favorite pokémon (from most liked to least liked): Cinccino, Ninetales (Alolan), Ninetales, Vulpix (Alolan), Vulpix, Mudkip, Xerneas
Favorite color: Light blue
Favorite drink: Water
Favorite YouTubers (from most liked to least liked): SSundee, CaptainSparklez, DanTDM
Favorite way to get PD: Selling ice gems to
CatLady
Favorite PokeHeroes spare time activity: Checking the suggestions
You need help with the game? Ask me, I can help!
You can send me random battle requests, I'll most likely accept, and I'll probably lose :P
Please do not ask for items/PD.
I am not buying/selling stuff unless otherwise stated.
Also, please don't message me about accepting your offer on one my trades.
And don't you DARE spell Ninetales wrong D:<
You wanna complain how bad my sprites are? I don't mind.
Wanna rant about how bad some sprites are? I'll listen :)
To those rare users I've blocked, don't worry, I'll unblock you after a few days (unless under certain circumstances). I forgive.
Avatar of picture of
Riako
Shiny Hunt
ThatNinetalesTrainer is currently hunting
Fletchling
.
Hunt started: 18/06/2021


Chain: 22
0

Medals

Badge Showcase
| | | | | | | | | |
| --- | --- | --- | --- | --- | --- | --- | --- | --- |
| Set #1 | | | | | | | | |
| Set #2 | | | | | | | | |
| Set #3 | | | | | | | | |
| Set #4 | | | | | | | | |