My Literally Impossible Goals
- Complete 4th badge set

6/8
- Gain 500k by selling Shadow Pokemon

90,637/500,000
For more info, check the panel
Auctioning Cheap Shadow Pokemon
Somehow obtain 30k fighting gems

2,167/30000
- Hatch a shiny Meloetta
- Obtain my own Shiny Mega [somehow]
Mini Goals
Mini goals that don't really matter

- 950 dex entries

- Have 1000 hours of game time
Auctioning Cheap Shadow Pokemon
To reach my goal of gaining 500k PD from selling Shadow Pokemon, I will try to sell a shadow a day.

I will set the auction up immediately after I get it from Shadow Radar.

Note: I have no motivation to do this anymore XD

Also, maybe someday I'll get the 'catch more Shadow Pokemon in a day' upgrade.
Sprites Made By Me
I really need better examples lmao
These are trash
I really need to update this
v It's so old that this was my second sprite v
Badge Showcase
| | | | | | | | | |
| --- | --- | --- | --- | --- | --- | --- | --- | --- |
| Set #1 | | | | | | | | |
| Set #2 | | | | | | | | |
| Set #3 | | | | | | | | |
| Set #4 | | | | | | | | |
Game Records
Trainer ID:
#161120109
Registration:
06/04/2020
(1 Year ago)
Game Time:
995:17 Hours
Total interactions:
1,480,256
Money:
1,190,665

Starter Pokémon:

Swampert


Feeds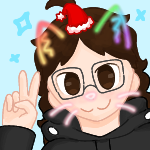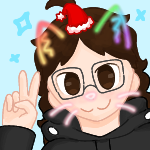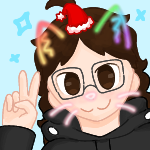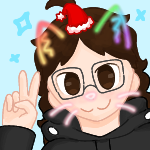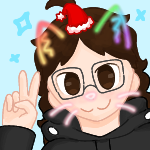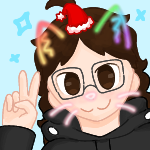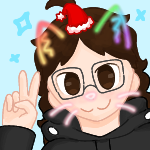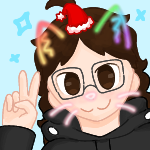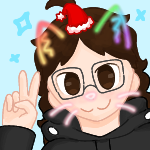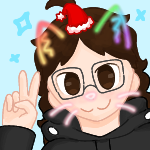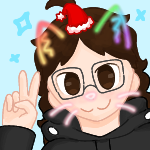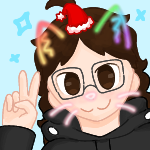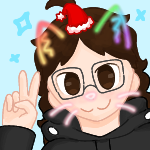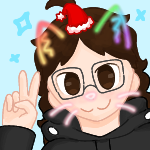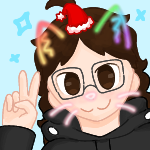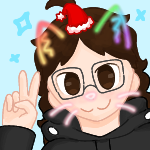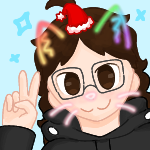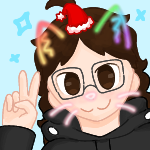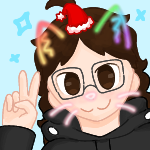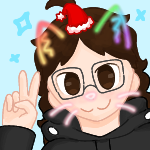 About Me!
I friend random people that seem interesting.
I always try to be nice, even if you're being rude.
My brain just doesn't work when it comes to making decisions, or reflecting/thinking.
I'm quite "aggressive" during auction bid battles
I once bid 20k on a Nickit
I also bid 50k on a Chansey
Nicknames: TNT, Tales, Ninetales, NinetalesTrainer
Likes (in no particular order): Video games, pokemon, beyblade, Minecraft, friends, pokemon, kind people, grateful people
Dislikes (in no particular order): Terrible sprites, exercise, idiots, mean people
Favorite pokémon (from most liked to least liked): Cinccino, Ninetales, Ninetales (Alolan), Vulpix (Alolan), Vulpix, Mudkip, Growlithe, Arcanine, Xerneas
Favorite shiny pokemon (from most liked to least liked): Mudkip, Ninetales, Ninetales (Alolan)
Favorite color: Light blue
Favorite drink: Water
Favorite YouTubers (from most liked to least liked): Boosfer, CaptainSparklez, Vlog Creations (a HILARIOUS prank channel), DanTDM, SSundee
Favorite way to get PD: Interacting
Favorite PokeHeroes spare time activity: Checking the suggestions
You can palpad me for a chat, I don't mind :)
You need help with the game? Ask me, I can help!
You can send me random battle requests, I'll most likely accept, and I'll probably lose :P
Please do not ask for items/PD.
I am not buying/selling stuff unless otherwise stated.
You can ask for pokemon in my Incoming/UFS/UFT box, all are free except pokemon like Combee and Miltank.
Also, please don't message me about accepting your offer on one my trades.
And don't you DARE spell Ninetales wrong D:<
You wanna complain how bad my sprites are? I don't mind.
Wanna rant about how bad some sprites are? I'll listen :)
If you block me, I usually won't block you back :)
Avatar of picture of
Riako
Medals