Shiny Staff Quest
Riako-Ducklett|Unfinished (Priority)

-Max-Darkrai|Unfinished

Bokuto-Hoothoot|Unfinished

CatLady-Sylveon|Unfinished

SilverLugia456-Lugia|Unfinished

Tesoro-Houndoom|Finished

Crysticia-Absol|Finished

Jacharias-Pikachu/Satochu|Unfinished

Furret-Furret|Unfinished (Priority)

Temy-Blaziken/Robin Blaze|Unfinished

BakugouKatsuki-Flaafy|Unfinished

Hime-Nyan-Oshawott|Unfinished (Priority)

Koushi-Persian|Unfinished

Ephenia-Ribombee|Unfinished (Priority)

Kimie-Roselia/Lilligant|Unfinished

Llorona-Eevee|Unfinished

reapu-Zorua|Unfinished

Notes:

1. Save Llorona and CatLady until I get Premium
2. Temy and BakugouKatsuki can be bought
3. Save -Max and SilverLugia456 until I get Ditto
4. Temy might not be bought (choice dependant)
Badge Showcase
| | | | | | | | | |
| --- | --- | --- | --- | --- | --- | --- | --- | --- |
| Set #1 | | | | | | | | |
| Set #2 | | | | | | | | |
| Set #3 | | | | | | | | |
| Set #4 | | | | | | | | |
Terms of User Relationships
If you get aren't on my friendlist then:

1. I don't know you (that well)
2. You aren't a good friend IMO
3. We just don't talk anymore
4. One of us added the other randomly and we never spoke

If you are on my friendlist then:

1. We speak a lot
2. We RP together a lot
3. We are generally friendly with each other

If you are on my blocklist then:

1. You have been a jerk to me
2. You have been a jerk to my friends
3. I have seen you being a jerk to someone else
4. You were involved in some drama and I believe that you caused it
5. It was a mistake (Misinterpretation, Misclick, etc.) and you will be unblocked soon

Please note that it would be difficult to encompass every reason I would/wouldn't add/block someone, so these don't always fully apply in complicated situations.
Game Records

Trainer ID:
#727137307
Registration:
09/09/2020
(2 Months ago)
Game Time:
297:34 Hours
Total interactions:
98,371
Money:
1,936

Starter Pokémon:

Blaziken
Feeds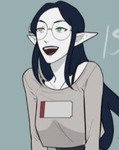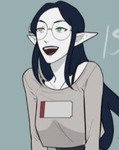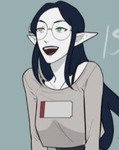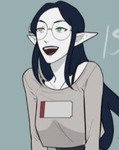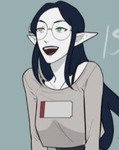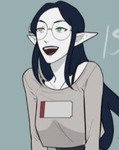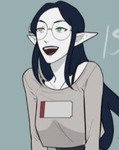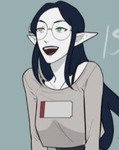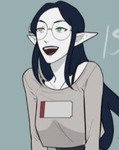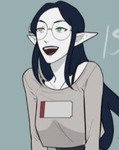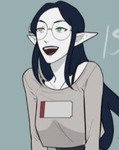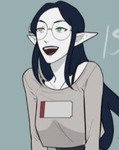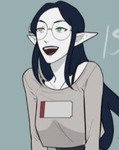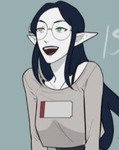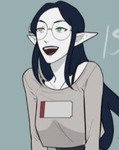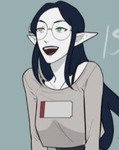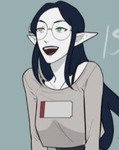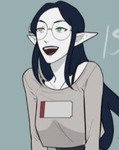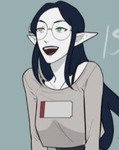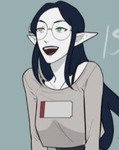 About Me
Shiny Hunt
StonksX is currently hunting
Zangoose
.
Hunt started: 13/11/2020


Chain: 160
0

PH Family
Xx_Squidkid_xX-GF
shockwave65-Sane Cookie Maker (not even joking)
Undyne_The_Undying-The Good-But-Not-Weird Auntcle
SCP-049-The Cat
UncleBruno-The Other Good-But-Not-Weird Uncle
Arctiquaza-The Distant Cousin I Sometimes See At Family Gatherings
KaiFIREYREDninjago2007-Annoying Older Sister
Kawaiigirl-Friend
Jim_Lake_Jr-Pet Arctic Fox UwU
iLlEgAlUsEr-Son I Never Knew I Had
ShiftingStreamsyt-The Weird Chinchilla That Runs Around All Day