Character information
'Sup dudes I'm Squill, I'm not really around all day anymore, and generally just pop on to resend my rumblers and maybe have a chat with people.

I'm 21, and practicing being a real person pretty much most days :p

I'm into anime, and might actually make an alphabetical list of Anime I have watched and my thoughts on them, though I wouldn't count on it happening xD

I'm also into Longboarding, though my town is terrible for them.

I love netflix, I particularly enjoy their original series, of which I believe the best to be Altered carbon.

I love drinking wine and smoking grass, both of which are legal at my age in most places, so please leave my profile alone mods ;P

My laptop is terrible so I can pretty much only play RS3 (My username is Squillbill30, add me :p )
I've played runescape on about 4 accounts for roughly 4 years across a span of 10, and my current account is the only account I've had a 99 in, which was magic, the best skill in the game (mainly thanks to the addition of slayer lol)

Although I do love and cherish fond memories of the old days of runescape, I do prefer RS3 over OSRS.
It's just more up to date with the modern gamers attention spans and lackluster resilience when it comes to grinding for hours doing nearly nothing.
A democratic I'm now part of, though I am a little ashamed.

I used to play and still kind of follow League of legends, and I'm really sad about not being able to.
I main support, and I'm barticualarly fond of Braum, Nami, Thresh, Morgana and Blitzcrank, in that order. I love Tahm kench, but my winrate on him is 20% in 20 games, which can only mean I should never, ever play him again xD
Although I mostly played support in ranked, I'm really a very good Yorick player, and use him top when I have to climb back out of bronze occasionally.
Game Records
Trainer ID:
#575309477
Registration:
24/03/2015
(4 Years ago)
Premium member
until
23/Jun/2019
Game Time:
1586:30 Hours
Total interactions:
155,416
Money:
1,715,117

Starter Pokémon:

Blastoise






Feeds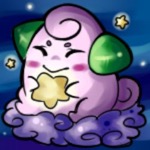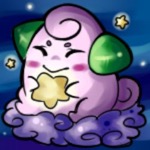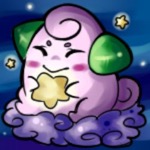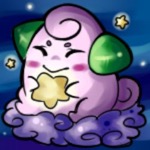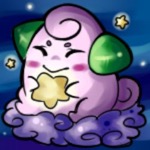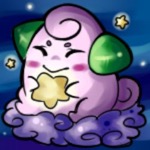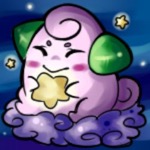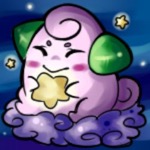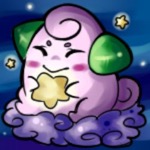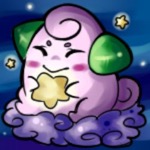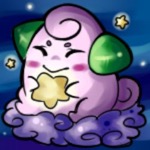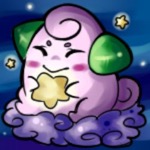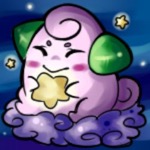 Shiny Hunt
Squilliam is currently hunting
Audino
.
Hunt started: 14/04/2019


Chain: 339
9

3

0