• What's Up, Danger? •
X • Rhuney/Rhoosaurus • Dino • Shindai •
Artist • 24/7 tired • grumpy • Marvel-Fangirl
• Current Fandom: Spiderman | Into spider verse | Deadpool | Spideypool | Symbrock • X
I'm not scared of the dark.
I'm not running, running, running...
No, I'm not afraid of the fall!
I'm not scared, not at all...
Why would a star, a star ever be afraid of the dark?

I'm not scared...
I'm not scared, even from the start!
I'm not scared of the dark...
Of the dark, mmm...
• - - - •
• R U L E S •
• If you treat me with respect, then i will do the same with you. Simple Rule. If i see you being disrespectful towards Mods or Friends, i will most likely be careful around you, sorry.
--> Also, keep me out of your Drama. I'm not interested in it. Like, really not. I don't care if you are a Friend or not, involve me in Drama and you get blocked permanently.

• None of my Pokemon, Items, PD or Nuggets are for sale or trade, unless i made it specifically clear in a feed or the GTS. Please don't ask or beg for anything.

• I won't answer to random "Hi"s and "Hello"s. If you want to chat with me, start with a bit more.
--> I'm not here 24/7. I have a life and a job. If i see you spamming my PalPad in whatever way just because i don't answer right away, i will block you!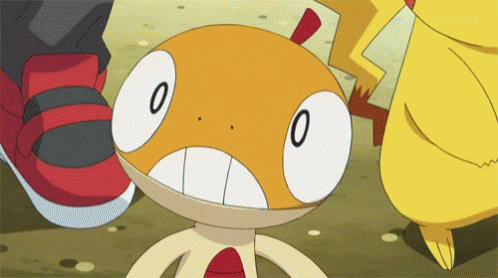 Game Records

Trainer ID:
#347913191
Registration:
31/01/2016
(3 Years ago)
Premium member
until
01/Sep/2020
Game Time:
2985:34 Hours
Total interactions:
761,383
Money:
12,504,129

Starter Pokémon:

Typhlosion
Feeds






Shiny Hunt
Shindai is currently hunting
Poochyena
.
Hunt started: 24/05/2019


Chain: 1
0

• Can you hear me? S.O.S. •
Look ahead
We can see forever
You and me
Doing it together
Light it up
We can be a million stars
Look at us
Don't you see we've come so far
Yeah we've come so far ♥
Art (c) by JadeING