~About Me~
•.¸♡ ~scαpєgσαt~ ♡¸.•
---
★彡 +1 hσurѕ ѕєrvєr tímє 彡★
---
♡

♡

♡

♡

♡

♡

♡
---
"My head is full of níghtmαrєs αnd flαrєguns
I try to wake myself but I can't run
I'm wide awake
The fear is overwhelming
I can't take it
I will have to find a way to keep pretending this ain't real"



.•♫•♬• "níghtmαrєs αnd flαrєguns" •♬•♫•.


вч sєb αdαms
---
Matching profiles: with Asmo
Avatar: by Valc!
Custom plushies: by Akemie and airisu
~ѕídє nσtєѕ:~
░
▒
▓
█
►─═
~ѕídє nσtєѕ:~
═─◄
█
▓
▒
░
---
- I try to respond to PP/PM's asap, but do not message me to SELL me any Pokémon. I don't want them. (If you're selling actual characters, that's fine by me though. :> )


- I won't add you back if you friend me if I deem you scary or annoying. (I know I'm childish, but I do genuinely get scared sometimes. If you post too many feeds in one day I either will remove you from my list or not friend you even if we ARE friends (I just don't like the spam.).)

- I can get stressed when talking about certain topics, so if I stopped responding, it might be because I'm stressed out.

- I tend to ramble about my OC's. Please stop me if I ramble, unless you wanna hear about them. x3

- If I've blocked you, it's probably for a personal reason.

- If I have you on my blocked list, I can see you when you look at my profile.

- If you look at my profile or add me as a friend, I will probably take a peek at your profile! I'm just being nosy x3 (unless I know you, haha).
Send Me Some Plushies?
Send me a plushie?
Gift Log | Collection
"My thoughts are closing in
And I have to pick my fights
I don't think that I can win
If I could only get through the night
It may seem hard at first
And it may seem impossible
I can't give up yet
I need to forget my troubles"
Game Records

Trainer ID:
#422770373
Registration:
25/11/2018
(3 Years ago)
Game Time:
1108:10 Hours
Total interactions:
224,985
Money:
111,505

Starter Pokémon:

Typhlosion
Feeds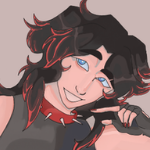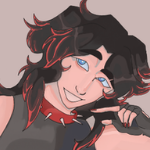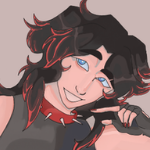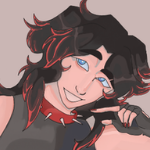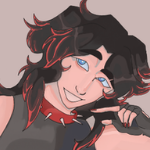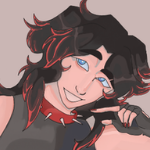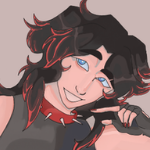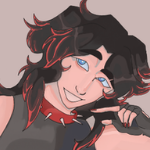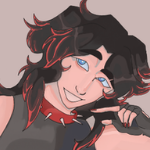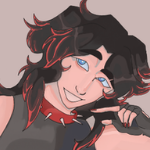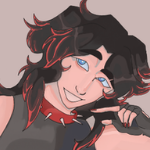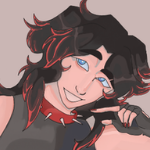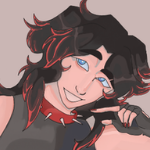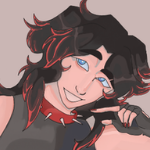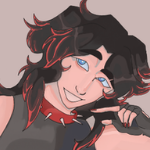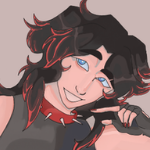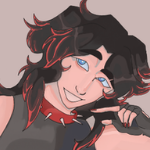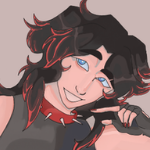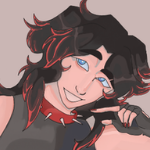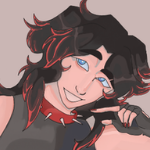 Last Visitors
Visitors
Hunterz~Wolf
Fri, 01/Jul/2022, 01:57
Quaxly
Thu, 30/Jun/2022, 15:17
DragaliaAseZace
Thu, 30/Jun/2022, 15:12
~PokeStar~
Mon, 27/Jun/2022, 15:38
Rashiram
Mon, 27/Jun/2022, 10:20