.
Game Records
Trainer ID:
#114350912
Registration:
17/03/2015
(4 Years ago)
Premium member
until
04/Apr/2020
Game Time:
7866:53 Hours
Total interactions:
5,296,890
Money:
19,831,334

Starter Pokémon:

Typhlosion






Feeds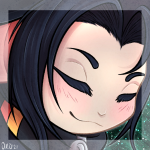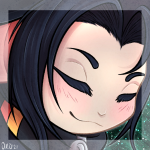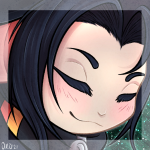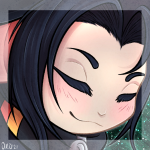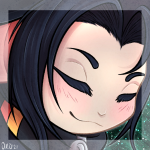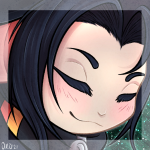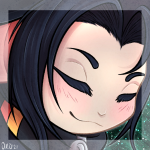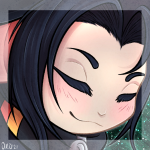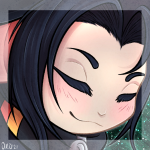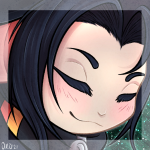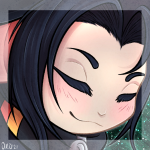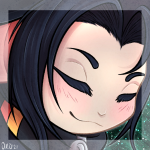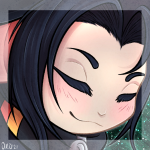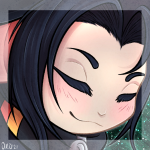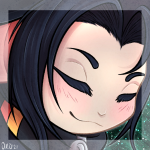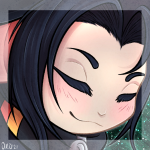 About Me
Hello!

My name is Sakuragi (Friends call me Nao!), I'm pretty nervous and insecure.. I'm easily overwhelmed by social situations so I'll often just suddenly stop talking, I can assure you that it's nothing personal and I'm really sorry if I ever do that to you! Err... basically to sum myself up, I'm just a sad, awkward noodle.

I do really love a lot of anime, it's sort of the reason my profile changes up quite often bwahaha! xD (I get asked about my profile images sometimes so I'll leave at the bottom what my current set up is) I enjoy; Persona 3/4/5, Jojo's bizarre adventure's, Wotakoi, Cardcaptops, Digimon, Yuri on Ice, No. 6, Fafner and various Mobile Suit Gundam series. Currently watching Given too which I've already fallen in love with.

Profile set up: (Both avatar and custom box)
Sakuragi Kou - Wotakoi: Love is Hard for Otaku.

Please do not ask to buy my Pokemon qvq
My palpad is closed, but you are welcome to PM me, provided it's not to ask for my things Q w Q

Shiny Hunt
Sakuragi is currently hunting
Goldeen
.
Hunt started: 22/08/2019


Chain: 1
0