~About Me~
(¯`*•.¸,¤°´
✿
.。.: *
~
hєllσ, lσvєlíєѕ!
~
* :.。.
✿
`°¤,¸.•*´¯)
◦•●◉✿ mч nαmє íѕ rσѕє kíttч, αnd wєlcσmє tσ mч prσfílє! ✿◉●•◦
---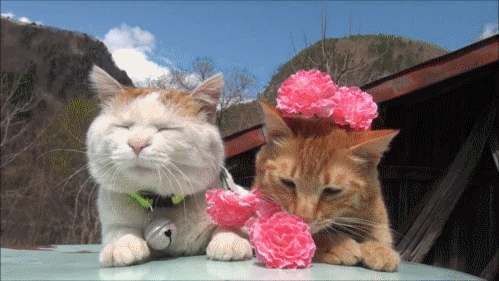 ---
*•.¸♡ líttlє gírl | lєσ | pσkémσn trαínєr ♡¸.•*
---
♡

♡

♡

♡

♡

♡

♡

♡
---
"And they say
She's so luckч
She's a star
But she cry, cry, cries in her lonely heart
Thinkin'
If there's nothing missing in my life
Then why do these tears come at night?"



.•♫•♬• "luckч" •♬•♫•.


вч вrítnєч ѕpєαrѕ
---
Profile picture by MetalHeadKendra
---
---
░
▒
▓
█
►─═
~
ѕídє nσtєѕ:
~
═─◄
█
▓
▒
░
---

If you ever want to trade with me in the GTS, please state specifically what you want. Vague answers or nothing at all makes me anxious, and I likely will not trade.

I have anxiety, and I try not to be annoying. In the process, I end up unintentionally doing just that, and I do not realize it until later. If I ever annoy you, I apologize.



If you need someone to talk to, feel free to message me. I usually don't mind small talk.
However, please do not ask me for Pokémon, PD, items, etc. (unless I have them posted for sale)
On the other hand, if you need help with something, I will do my best to give you an answer.
I never log out, so it will likely say that I am online when I may be busy.
Although I am nice, I am not interested in being in a relationship right now.


I am generally a friendly person. However, if I have blocked you, please respect my decision. It is very common for users to block other users, so please do not take it personally. Chances are, I was probably annoyed or uncomfortable at some point. I simply know who I do and do not want to deal with on a regular basis.
░
▒
▓
█
►─═
~
fσr ѕαlє:
~
═─◄
█
▓
▒
░
---
I have many Pokémon left over from breeding and Shiny Hunts. Only the ones listed here are for sale. Please do not ask me for any other Pokémon.



• Eevee •


• Growlithe •


• Pumpkaboo •


• Skitty •



All of these are for free. PalPad/ PM me with how many you want, if you want any specific genders, and I will set up a Private Trade. Add the same amount of Pokémon so that I can accept the trade.

Thank you!
★·.·´¯`·.·★
ѕhínч víctíní
★·.·´¯`·.·★


1,062/ 1,500
(Skitty art: credit to artist)
(Lyrics: "uníquє" by Lenka)
"I like to move around to a different beat
I'll walk away then smile down my own street
And I don't really mind when you are fake
'Cause I am me and that's uníquє
I'm living in my own world every day
I'm partly by myself in my own way
Might look a little funny, but that's okay
'Cause I am me and that's uníquє"
Game Records
Trainer ID:
#816880290
Registration:
13/10/2018
(9 Months ago)
Game Time:
577:37 Hours
Total interactions:
1,846,629
Money:
846,678

Starter Pokémon:

Meganium
Feeds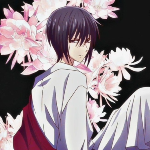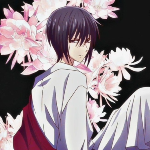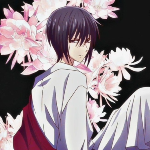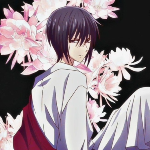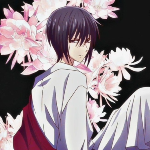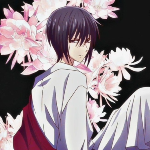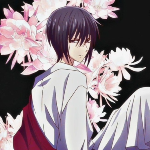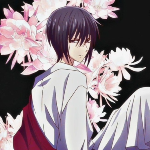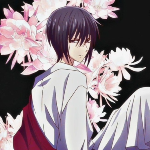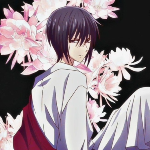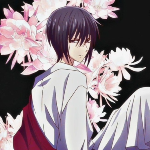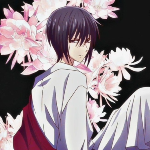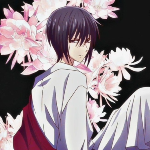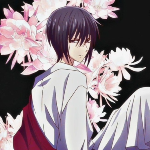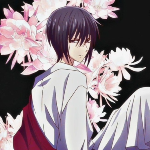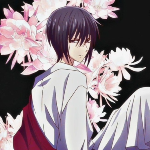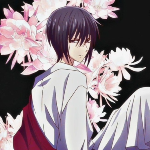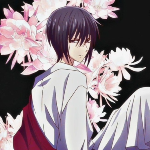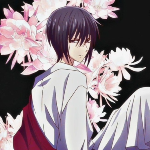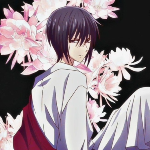 Contact
Last Action
Storing Pokémon
(19 Seconds ago)