Shiny Hunt
Airome is currently hunting
Froakie
.
Hunt started: 22/06/2019


Chain: 77
0

Game Records

Trainer ID:
#495684114
Registration:
18/11/2015
(3 Years ago)
Game Time:
1518:58 Hours
Total interactions:
232,642
Money:
1,421,316

Starter Pokémon:

Meganium
Feeds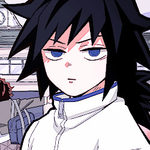 Revv --> Airome

Hi! I'm kinda back! Most of you PROBABLY knew me as Sylph! Please be gentle I have no idea what to do on here its been ages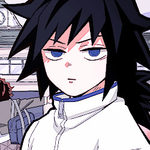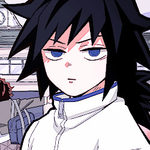 Some writing tips I guess??:


• Villains shouldn't be obsessed with the same character all the time*. This gets boring to read, no matter how good the rest of the characters are. It makes the story feel repetitive. Change things up a bit!! Have the villains be focused on different characters for different reasons.
*(— especially if the bad guy changes a lot. When a new villain takes the stage, please give them development. Don't make them exactly the same as the previous. Please.)

• Remember that not everything needs to revolve around the main character. Don't forget about your other characters too.
(Give your side characters development too please)

• Rivals are usually fueled by emotion, rather than logic- but not always. And don't forget, not all rivals are mean. You can have friendly rivals too.


Feel free to add on, I might keep going in the comments


Airome | Genderfluid | Aromantic-Bisexual | 16
Hi! I'm Airome! I'm really not a rabid Pokémon fan, but I know more than I should about Gens 6 & 7. My favorite Pokémon is Lucario, and the whole "giant Pokémon" in Gen 8 is scaring me please my favorites are small enough don't make them seem smaller.

My palpad is always open, so feel free to drop in with whatever! I'm totally fine with "hi"'s, and whatever questions you want. As long as they're not super personal.
Discord: latte#0879
Currently Playing : Drawing Playlist
Collecting:

Poison Gems : 1,520