Fall's Backstory
Everyone expects Fall Night is from Poketale. They are right but they are wrong. The event of Reset#163 happened, a glitch in the system where the eevee known as 'Frisk' turned to a silver colour. The glitch also gained other powers such as human speach and ability to make portals and she gained her aqua scarf. Eventually the AU was getting messed up by the glitching and the monsters drove her out. Her portals turned into AU jumps causing her to explore out of her comfort zone. One jump took a wrong turn and she fell into a room of white. She crashed onto the ground. As she pulled herself up she saw someone unfamiliar. The black skeleton known as Error. She was forced to fight with him and began to loose terribly, but that's when he came.
Ink, protector of AUs made his grand entrance to the battle, saving Falls fur in the nick of time. After a long battle, Fall and Ink were turning out victorious before Error dissapeared as always. The young eevee explained to Ink that she had no place to go and he offered her a once in a lifetime chance to work side by side with him to protect the AUs from those who wish to destroy them. Fall undoubtably agreed and over time, her form began to shape and change until she became the shiny umbreon we know today! When she went adventuring in AUs she usually finds herself a different form every now and again.
Contact
Last Action
Viewing friendlist
(5 Hours ago)
Game Records

Trainer ID:
#224964202
Registration:
28/12/2017
(1 Year ago)
Game Time:
527:39 Hours
Total interactions:
69,124
Money:
71,885

Starter Pokémon:

Charizard
Feeds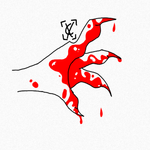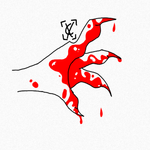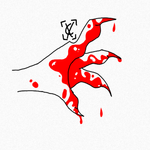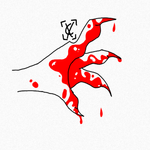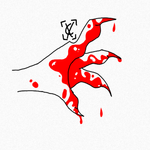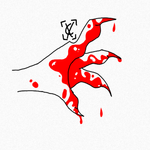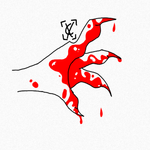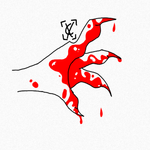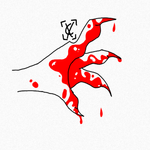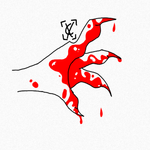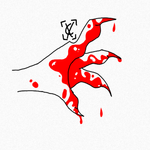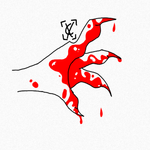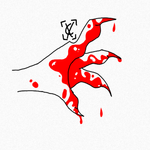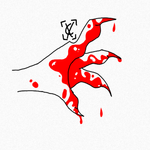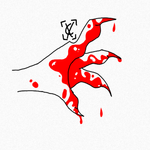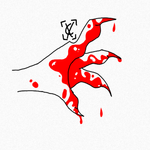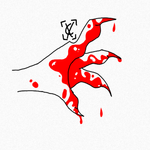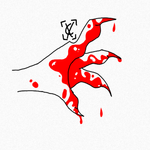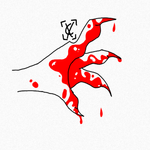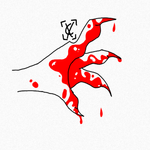 My little cinnamon bunnies
made by ErrorThePyromaniac
made by MetalHeadKendra
my babies
<3
Chain #140
Chain #49
About Me
Useless, that's all I am
With my body of glass.
I'm broken.
But not shattered.
But you must be careful.
It's easy to brake something as fragile as glass.