Party
---
This user's party is empty.
---
About Me
Hello I'm MisaMisaAmane

Plushie Goals

I like cute so send me cute plushies.

Some things about me...

I'm an adult.
I have 2 daughters. Katie Belle and Ava Mae
I do Tarot Card Readings
I'm addicted to RPG games
I live in a small town. Not much to do.
I watch anime and Cosplay.
My Favorite video games are Final Fantasy 10 and Kingdom Hearts
I draw and write.
My favorite anime is Inuyasha.
I watch Korean dramas
I want to be a chef.
My favorite Pokemon is Gardivoir. Plusle and Minun being my 2nd and 3rd
I'm depressed.
I love supernatural. Team Dean right here!!!!


Now you know some things about me.

Shiny Hunt
MisaAmane is currently hunting
Snorunt
.
Hunt started: 05/07/2018


Chain: 355
7

2

0


Game Records

Trainer ID:
#402862215
Registration:
11/10/2015
(6 Years ago)
Game Time:
842:54 Hours
Total interactions:
25,438
Money:
112,458

Starter Pokémon:

Emboar
Feeds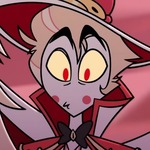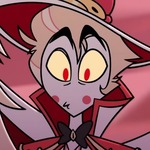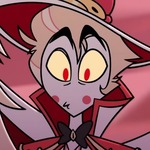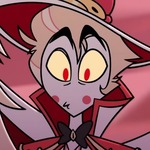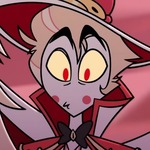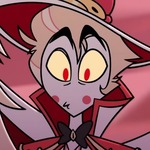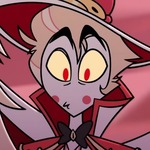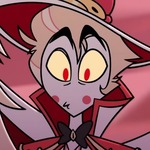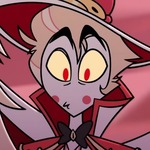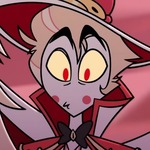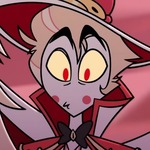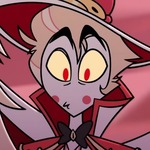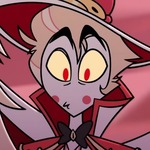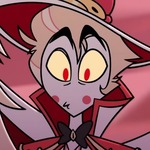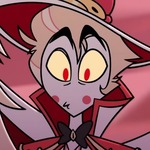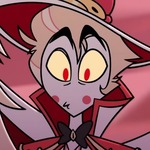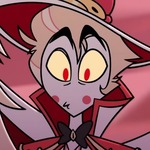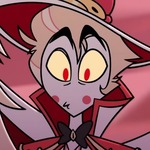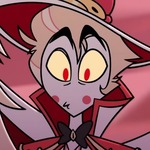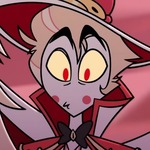 Contact
Last Action
Browsing through notifications
(1 Year ago)
Last Visitors
Visitors
SwampFall
Tue, 12/Oct/2021, 22:55
Akuseru
Mon, 16/Aug/2021, 05:47
Corrish
Fri, 07/May/2021, 20:51
Kirinate
Fri, 07/May/2021, 20:34
RayquazaCatcher
Fri, 05/Mar/2021, 17:03