✧
Game Records
Trainer ID:
#478782133
Registration:
27/05/2014
(7 Years ago)
Game Time:
1867:31 Hours
Total interactions:
1,139,066
Money:
962,721

Starter Pokémon:

Emboar








Feeds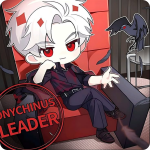 Took my kitty for a walk on a leash for the first time...She didn't liked it unless I carried her in my arms or let her stay on my shoulders🤣💛🐈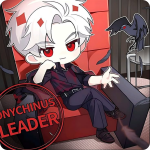 Question: Will I ever get the horses from the Lab?
Answer: No!💔
Q: Why?
A: Cause I have no luck whatsoever!🙃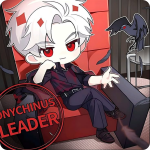 ✧(-...-)✧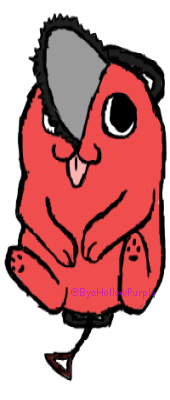 Lonely

|| 25 || Artist || INFJ
Flurry -> Atsumu -> Meewni
SW-2972-6410-3521
~I won't respond to simple 'hi' message. Want something? Say it from the beginning.
~The pokemons from Trade/Sell boxes are always for trade. Don't ask for these who aren't there.









Some things I love:
*Drawing and Writting
*JJK; BSD; CSM
*SatoSugu
*Sleeping in the morning
*Listening to True Crime stories
Music~
Love is the most twis
ted curse of them all

Duncan Laurence - "Arcade"
[1:13───|──────3:03] |[∞]|
Shiny Hunt
Meewni is currently hunting
Milcery
.
Hunt started: 16/11/2021
Chain: 59
0