Status
Actual status: Sadness gotta be hitting Hard.
Links
To add (Commish for PayPal)
Commissions (Ingame currency)
Your items/Pokemon for art
Art dump
Custom Trades
Wishlist
✨✨✨
✘ Zamazenta.
✘ Zenith Marshadow.
✘ Latios.
✘ Zygarde complete forme.

Shinies
✘ Shiny Lugia.
✘ Shiny Reshiram.
✘ Shiny Zekrom.

Hoards

✘ Shiny Hoopa Hoard. (1/30)
✘ Shiny retro /normal Magikarp hoard. (0/40)
✘ Reshiram Hoard. (0/30)

Other
✘ Reshiram / Darkrai / Shiny magikarp plushies.

---
Completed
✔ Shiny unbound Hoopa

Last Visitors
Visitors
ONIKITSUNE
Tue, 15/Sep/2020, 02:37
Quantum
Mon, 14/Sep/2020, 17:23
Koushi
Thu, 10/Sep/2020, 09:51
Mozzie
Thu, 10/Sep/2020, 06:43
purr
Thu, 10/Sep/2020, 03:57
Game Records

Trainer ID:
#560482148
Registration:
13/03/2015
(5 Years ago)
Game Time:
213:07 Hours
Total interactions:
53,504
Money:
136,433

Starter Pokémon:

Emboar
Feeds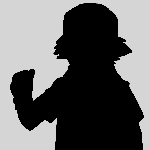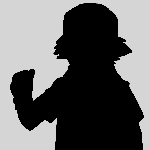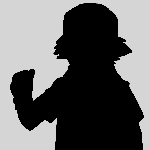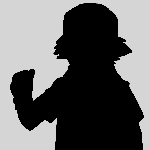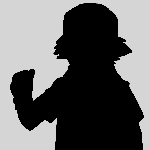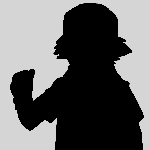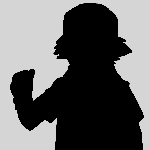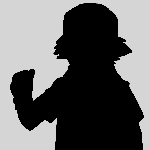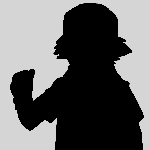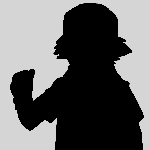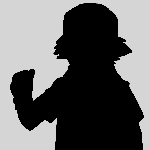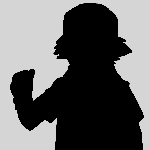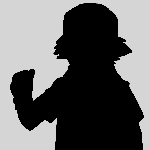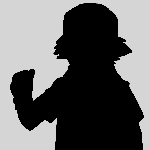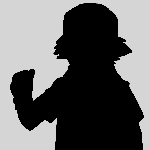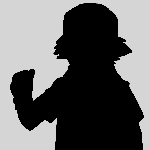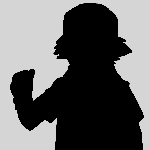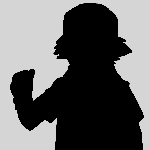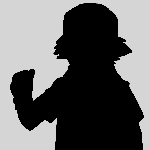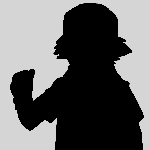 About
Ethan / ♂ / Noob artist
Hello! you can call me Kao or Ethan! i draw a lot and im pretty shy, im nervous most of the time so thats why i take some time to reply. Im willing to help in evo trades and other things? Maybe. Im very friendly and i ask you to be the same. Why spread hate when you can send plushies to everyone with amazing messages?

Please stay safe and remember to use masks.
[Japanese / Spanish / Russian / a bit of english]

my favorite pokemon are: Hoopa / Darkrai / Grumpig / Marshadow / Reshiram.
Sonas
---
Taiyōki is a very playful and friendly Victini, he is not afraid of any Pokemon and always seeks to help others if they need it! There will always be new adventures every day!
w.i.p
Contact
Last Action
Viewing a Userprofile
(1 Hour ago)