*Updated* Bio Pt. 1
The Pokemon Motif Club (PMC)...
https://pokeheroes.com/forum_thread.php?id=75029

My First Tierlist...
https://tiermaker.com/create/the-newer-food-souls-132618

The Food Fantasy Fanclub...
https://pokeheroes.com/forum_thread?id=71969

OLD Marina Bay Shop...
https://pokeheroes.com/forum_thread?id=68679

NEW Marina Bay Shop...
https://pokeheroes.com/forum_thread?id=77770

Price Check...
https://pokeheroes.com/forum_thread?id=2826

BBCode Guide...
https://pokeheroes.com/forum_thread?id=105

Egg Rarity Guide..
https://pokeheroes.com/forum_thread?id=1355

How To Evolve Pokemon...
https://pokeheroes.com/forum_thread?id=378

Minor PH Updates...
https://pokeheroes.com/forum_thread?id=26

Emera Beach Guide...
https://pokeheroes.com/forum_thread?id=46908

My Berry Booth...
https://pokeheroes.com/booth?u=Hyper-Vision

My Missing Dex...
https://pokeheroes.com/userpokedex?name=Hyper-Vision&missing

My Plushie Collection...
https://pokeheroes.com/dw_collection?username=Hyper-Vision

My Plushie Log (just in case)...
https://pokeheroes.com/dw_gift_log?username=Hyper-Vision
The Haikyuu Squad... as PKMN
Minor News

▄███▄◕─◕▄██▄◕ ▄███▄◕─◕▄██▄
▀──██◕◕██──██◕▀──██◕◕██──██
──██◕─◕██──██◕──██◕─◕██──██
─██◕──◕██──██◕─██◕──◕██──██
█████◕─◕▀██▀◕─█████◕─◕▀██▀


Machine Part Quest:
3/6 (ON HOLD)




New Blood in Food Fantasy:

Show hidden content
---
Awamori
Bak Kut Teh
Bingfen
Black Truffle
Borscht
Bug ____ Tea
(SP) Boston Lobster
Candied Bird's Nest
Candied Lotus Seed
Candy Apple
Candy Cane
Cappuccino
Century Egg
Chicken Strip Soup
Chishui Moth Tea
Cookie
Cordyceps
Croissant
Dongtang
Double Skin Milk
Durian Pancake
Fire Crystal Persimmon Cake
Fish & Chips
Fried Tofu Puff
Ginger Milk Pudding
Hardtack Biscuit
Huangshan Maofeng Tea
Inarizushi
Instant Noodles
Jianbing Guozi
Jinhua Ham
Junmai Daiginjo
Kakigori
Kitsune Udon
Lamb Chop
Laba Noodles
Laziji
Longjing Tea
Longxi Cured Ham
Mackerel Ichiyaboshi
Madeleine Cake
Mango Pomelo Sago
Martini
Matcha
Matsutake Dobinmushi
Minestrone
Mixed Fish Soup
Mousse
Nanjing Roast Duck
Natto
Night Magpie
Nougat
Oden
Okonomiyaki
Pad Thai
Pan de Muerto
Parfait
Pollock Roe
Ramen Noodles
Ramune
Royal Jelly
Sachertorte
Sea Urchin
Shengjian
Soba
(SP) Rice
Spicy Chicken
Spicy Duck Bl**d Soup
Tequila
Toffee Apple
Tonkotsu Ramen
Tsukimi Dango
Umeshu
Wakame Salad
Weisswurst
Wensi Tofu
White Truffle
Wuchang Fish
Yellow Pea Cake
Yokan
Yuba Vegetable Spring Roll

Game Records
Trainer ID:
#200355559
Registration:
06/07/2017
(3 Years ago)
Game Time:
2926:53 Hours
Total interactions:
763,474
Money:
13,587,669

Starter Pokémon:

Typhlosion



Feeds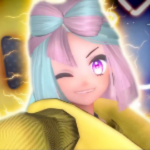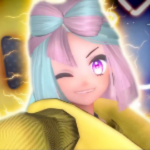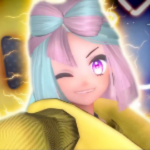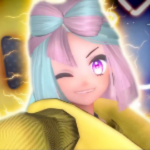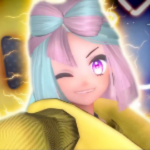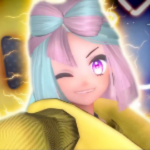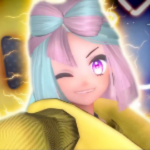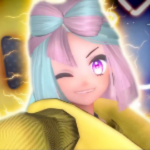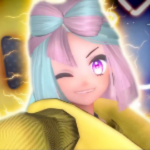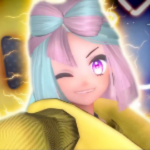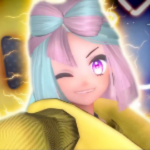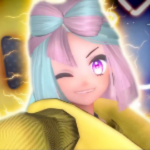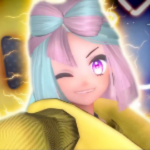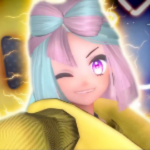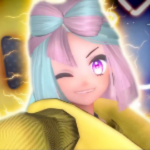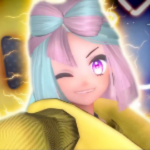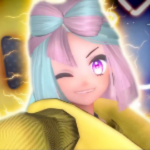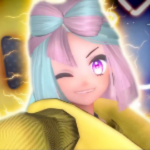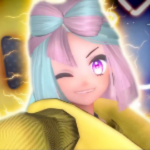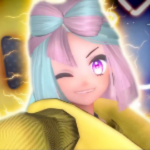 *Updated* Bio Pt. 2

█▀▀▀▀▀▀▀▀▀▀▀▀▀▀▀▀▀▀▀▀█
█░░╦─╦╔╗╦─╔╗╔╗╔╦╗╔╗░░█
█░░║║║╠─║─║─║║║║║╠─░░█
█░░╚╩╝╚╝╚╝╚╝╚╝╩─╩╚╝░░█
█▄▄▄▄▄▄▄▄▄▄▄▄▄▄▄▄▄▄▄▄█


Here's a little bit about me!
- I am a dye-hard anime fan. I also love the iOS game Food Fantasy.
- I am a YouTuber working towards accumulating a much bigger fanbase.
- I would like my career to be either a script writer, video game designer, or an anime creator.
- Pop music is my favorite genre.
- My brain is too small for all my hopes, dreams, goals, and wishes. Hopefully I can meet them.


RESPECT ME AND I WILL RESPECT YOU!!! It's that simple.


Want to earn my friendship? You must prove yourself and earn it. (In other words) I don't trust people easily... gaining my trust will take time.

Show hidden content
---
From GlaceonGirl2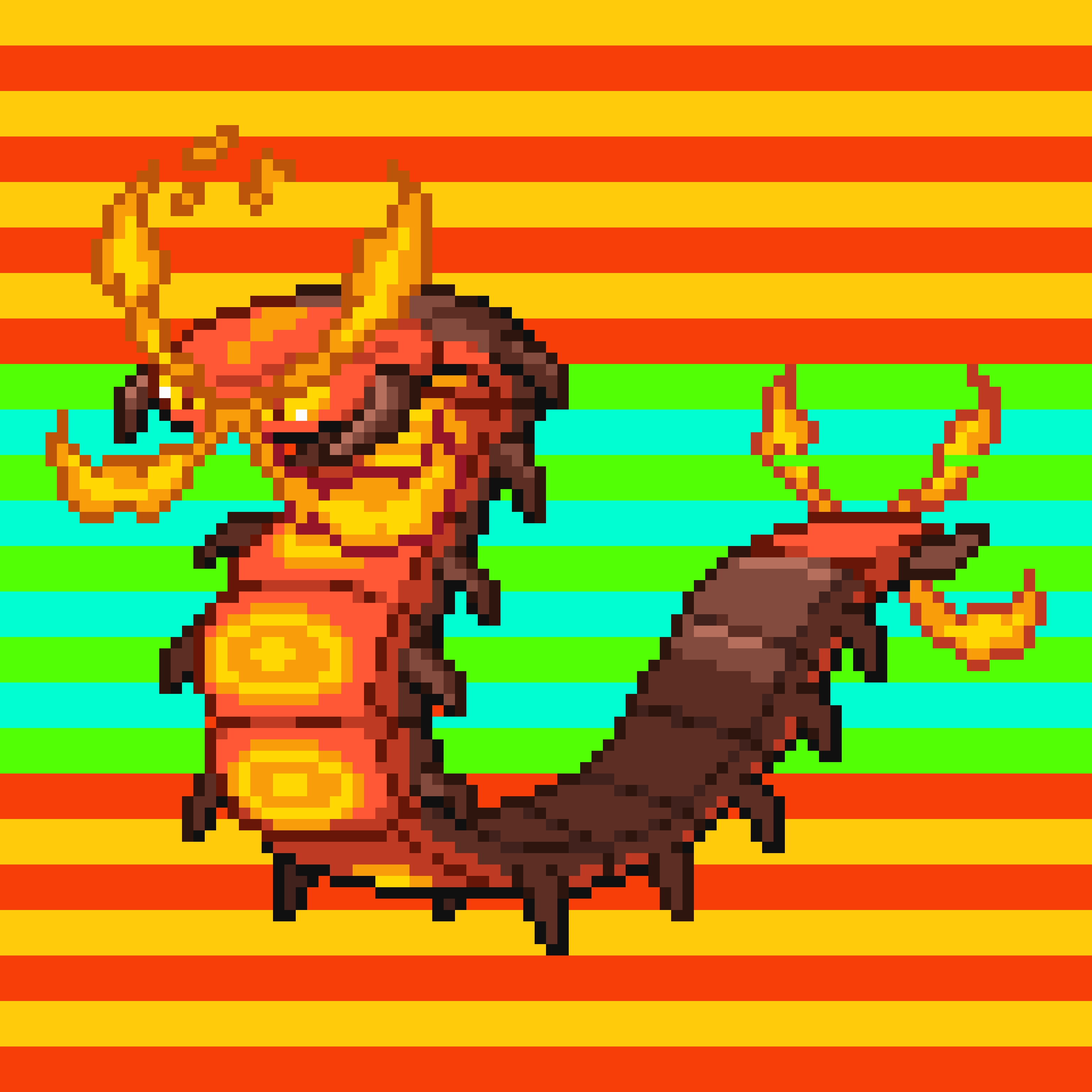 My Devotion to Haikyuu!!
"Because people don't have WINGS, they look for ways to FLY."
- Coach Keishin Ukai