♡ Kumi | 28 | Female ♡

Starter Pokemon: Samurott
First shiny hunt: Petilil
First shiny Mega: Blastoise


Shiny Hunt
HimeKumi is currently hunting
Shuppet
.
Hunt started: 15/10/2021


Chain: 1
0

0

0








View collection || View gift log



Show hidden content
---

Missing: You can send: Shiny Marshtomp
[Geisha, Haldor, Roselady (Mods bdays!)]

Events?: Hippopotain, Shiny Hippopotain, Skugar

Self earned: Shiny Shaysola, Shiny Ho-oh, Shiny Rayquaza, Shiny Uxie, Mesprit, Shiny Mesprit, Azelf, Shiny Azelf, Palkia, Shiny Palkia, Shiny Giratina (Origin), Shiny Shaymin (Sky), Shiny Shaymin


Personal note for Gigantamax Forms;


Show hidden content
---
Venusaur, Charizard, Blastoise, Butterfree, Pikachu, Meowth, Machamp, Gengar, Kingler, Lapras, Eevee, Snorlax, Garbodor, Melmetal(Not currently available in game), Rillaboom, Cinderace, Inteleon, Corviknight, Orbeetle, Drednaw, Coalossal, Flapple, Appletun, Sandaconda, Toxtricity, Centiskorch, Hatterene, Grimmsnarl, Alcremie, Copperajah, Duraludon, Urshifu, Urshifu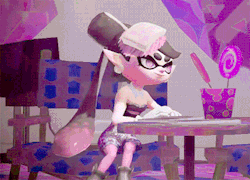 Game Records

Trainer ID:
#371677588
Registration:
20/07/2013
(8 Years ago)
Premium member
until
28/Mar/2022
Game Time:
1860:42 Hours
Total interactions:
1,403,215
Money:
738,870

Starter Pokémon:

Samurott





Feeds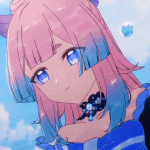 ; I added a couple of new rules into my art shop. Please read them all over carefully if you're either waiting on an order to be drawn, or interested in ordering something in the future. Thanks for understanding!!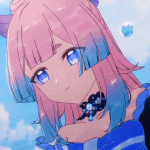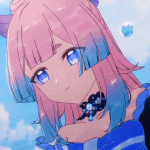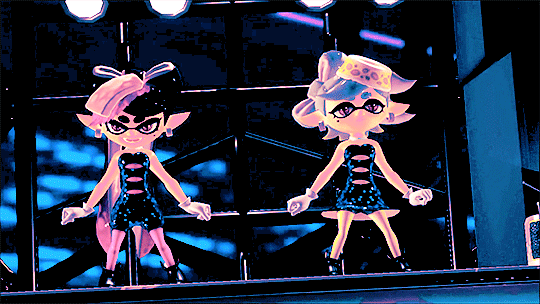 Contact
Last Action
Viewing a Userprofile
(14 Minutes ago)