Me!
Hello, I'm Dr Heinz Doofenshmirtz however my name was too long so the z was cut out. I'm from Drusselstein but now live in Danville U.S.A. I'm the head of Doofenshmirtz Evil Incorperated! My best friend is Balloony and I'm founder of L.O.V.E.M.U.F.F.I.N. My current goal is take over the Tri-State Area. My hobbies are making inators, and evil scheming! Don't be afraid to ask me any questions because I won't respond.
My First Inator
Ah I remember that day, I was beat by a baking soda volcano!
Information
Don't tell anyone but because I don't have control over the Tri-State Area I decided to take control of a website, and this is the lucky one! If you see any O.W.C.A. agents trying to stop me take them out.
To My Friends
If you're my friend I will spare you when I conquer this site. I will use my danvillecitizenifier-inator on the rest of the people and transform them into harmless citizens unable to stop me! Stand in my way and I'll do the same to you!
Medals
DrHeinzDoofenshmirt hasn't collected any medals so far.
Game Records

Trainer ID:
#669040046
Registration:
20/03/2020
(3 Months ago)
Game Time:
281:29 Hours
Total interactions:
138,600
Money:
100,222

Starter Pokémon:

Typhlosion
Feeds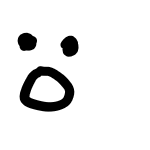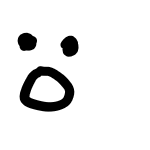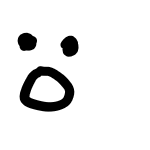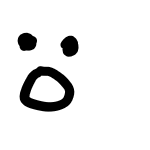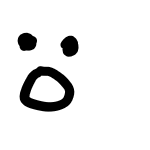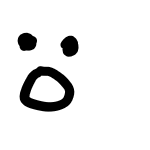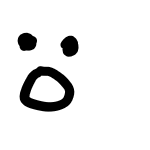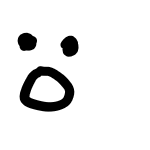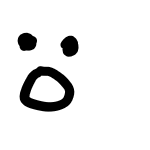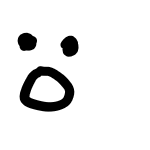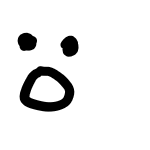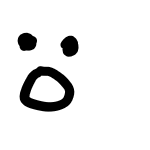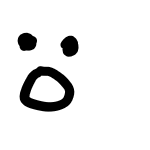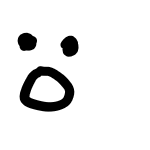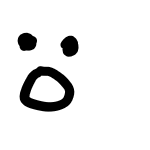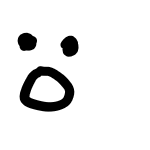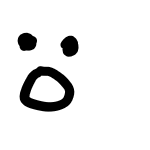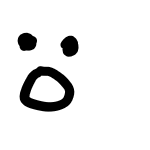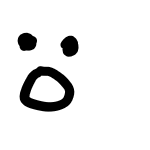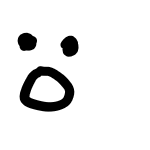 A Memorial To Balloony
This is a memorial to my oldest friend Balloony, who sadly passed away. Vote F on my poll to pay your respect
This beautiful picture of Balloony was made by
Grietine
Badge Showcase
| | | | | | | | | |
| --- | --- | --- | --- | --- | --- | --- | --- | --- |
| Set #1 | | | | | | | | |
| Set #2 | | | | | | | | |
| Set #3 | | | | | | | | |
| Set #4 | | | | | | | | |
Contact
Last Action
Browsing through notifications
(4 Hours ago)