☆Stuff I love/About me 2:☆
Fave games: Oneshot, Tales of Xillia/Xillia2, Pokemon (ofc), Smash Bros, Blazblue, FNAF, Undertale, Digimon

Fave Anime: MHA, Jojo, My Next Life As A Villainess.

Fave Pokemon: Sizzlipede line, Dragonair, Ivysaur, Wartortle, Charmeleon, Slowbro, Wailord, Regice, Tapu Lele, Volcarona. (Many more too)

Fave Characters: Alvin (Tales of Xillia), Milla (Tales of Xillia), Jubei (Blazblue), Naoto (Persona 4), Kakyoin (JoJo Part 3), Adam Taurus (RWBY), Qrow Branwen (RWBY)

Fave YouTuber's/Streamers: Alpharad (As well as his other channels), Tommyinnit, Technoblade, Peter Knetter, Dawko, Takanashi Kiara.

Fave Foods: Roast Chicken, Pizza, Salmon

Fave Desserts: Chocolate cake, Chocolate swiss rolls, Donuts
Art of Milla by me! Do not steal, please ask for permission if you want to use.
♡Shinies♡
(This list includes Shinies from actual pokemon games too, all of these were hunted by myself or gifted to me by others. This doesn't include events and Ultra Wormholes)

1st shiny: Shiny Larvesta (Now Volcarona) from Pokemon X
Obtained via Friend Safari

2nd Shiny: Shiny Venomoth from Pokemon X
Obtained via Friend Safari

3rd Shiny: Shiny Charmander (Now Charizard) from Pokemon X
Obtained via my older sister's friend because she had 2

4th Shiny: Shiny Tynamo (Now Eelektrik) from Pokemon Alpha Sapphire
Obtained by accident on one of those weird island things you go on when flying around.

5th Shiny: Shiny Growlithe (Now Arcanine) from Pokemon Sun
Obtained via SOS hunting

6th Shiny: Shiny Rolycoly (Now Coalossal) from Pokemon Sword
Obtained via encountering and fainting around 400 rolycolys

7th Shiny: Shiny Rockruff (Now Lycanroc Dusk) from PH
Obtained via e g g

8th Shiny: Shiny Growlithe (Now Arcanine) from PH
Obtained via e g g
Commissions!! [Open: 1 SLOT!]
Due to me being bored constantly, I'm opening art commissions. I'm only taking 3 slots at the moment though because I'm just getting back into the swing of things. These 3 slots will be one time only.
Here is the rules:
1. PH rules apply.
2. NO NSFW OR GORE!!!
3. Please do not rush me. This has been my first time in a while opening commissions, I also have a life outside ph.
I will draw: Humans, Anthros, Animals, Some pokemon, Dragons that aren't complex
I WONT draw: Robots, Complex Dragons, Armor, Complex pokemon (pm/pp me for more info if you're unsure if the pokemon is too complex for me.), Horses/Equines.
Here is some examples of my work:
Fullbody
Halfbody + Shading
Headshot
Headshots are 50k
Halfbodys are 100k
Fullbodies are 200k
+Shading is 5k extra
PP/PM me or respond to the commission feed for your requests.
Slots:
-
Satsujin
Completed
-
BurntSpaghetti
Completed
-
Badge Showcase
| | | | | | | | | |
| --- | --- | --- | --- | --- | --- | --- | --- | --- |
| Set #1 | | | | | | | | |
| Set #2 | | | | | | | | |
| Set #3 | | | | | | | | |
| Set #4 | | | | | | | | |
Medals
CherryDonut hasn't collected any medals so far.
Game Records

Trainer ID:
#641723204
Registration:
22/10/2018
(2 Years ago)
Game Time:
338:31 Hours
Total interactions:
98,593
Money:
610,126

Starter Pokémon:

Sceptile
Feeds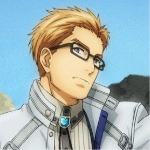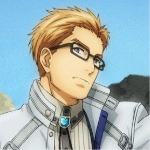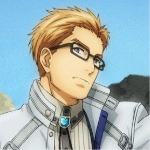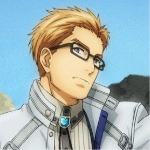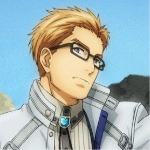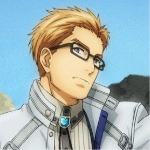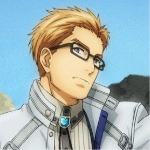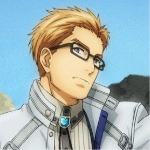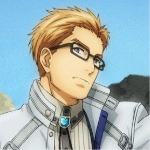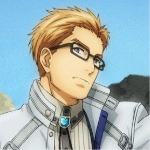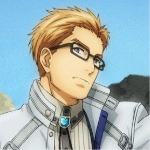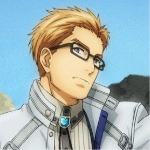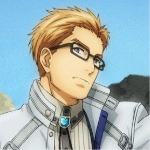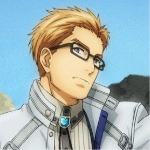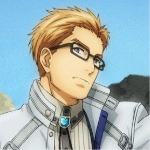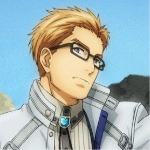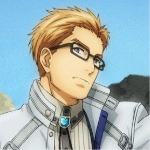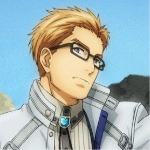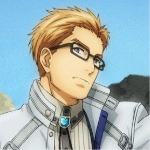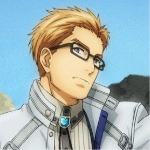 About me~
Hello! I'm CherryDonut, and here's a bit about me:
-Female
-A decent roleplayer. However, I'm a bit rusty. I love a bit of silly roleplaying sometimes
-I loaf the SCP stuff (Fave SCPS: 999, 3000, 3999, 215, 3213)
-I draw a lot
-I love FNaF. (Henry is best dad)
-I kinda like Digimon.
-I have a discord acc, which I am most active on atm. So if ur an old friend and want to talk to me again, pp/pm me!
-would let you join my friend's discord server, but I would only allow people ik and care about
-Oneshot is good Niko is good boy.
-JoJo is good, watching it rn. (Kakyoin is a good cherry)
Sprites here made by me. Qrow + Adam are from RWBY, Erin (the charmeleon) is my OC and is NOT meant to be used.
"The important thing is not how long you live. It's what you accomplish with your life. While I live, I want to shine. I want to prove that I exist. If I could do something really important, that would definitely carry on into the future. And so, if I were to disappear, I think that all I have accomplished will go on. That is, that would mean it's living, right?"
- Grovyle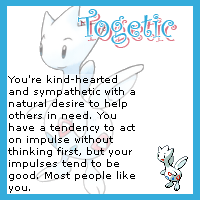 Contact
Last Action
Viewing the forum
(2 Hours ago)
Sprites and stuff
((Sprites by ShadowKingOfSarcasm))
((Sprites by Dark_Chiberatsu))Sorry if I spelt it wrong)

((Sprite by Hopelin.)
((Lovely sprites by ~Corruption~.))
((Sprites by Kendrawr))
((Sprites by CharmanderForLife))
((Witch Salazzle by Lolalila))
Error's sprite shop
ART BY OTHERS!
((Epic art of SCP-049 by Sakura_Blossom!))
((Art of Erin by AliceAngle*Sweets*))