About the child
Xian
They/them. Artist. writer(somewhat)
HEYO, it's me Xian, you know,
I don't know how to make Bios,
but that's okay. I'm but just a child
living in this cruel world. Though I should
start with what I like I guess.
SO, I really like drawing(that much is
obvious), reading, writing, and playing
video games. I have a lot of favorites, like
anything Sonic the Hedgehog related,
Anything Digimon related, some Pokémon
games, drawn to life, and that's it. I have
more, but I'm not gonna waste people's
time by listing them.
I'm mostly nice to people; though, when
I'm at school, I'm probably super rude,
because That's just my default attitude
when I'm there, cause I gotta be 100%
ready to learn! Also my default everyday face
scares people away from talking to me.
(I'm not the most loved lol)
But I'm open to conversations if anyone
wants to chat!
And that's it about me, that was probably really short; but who cares, certainly not me!
Art dump...
A pixelated version of my avatar oo-
(Alphamon)
previous avatars
(Dukemon)
(Duftmon)
(Magnamon)
we Don't question-
HMMMMM-
Halloween time
P A T H E T I C
Oh no-
um
new years
Pretty old ngl
Also pretty old. I'm not sorry for it tho-
Game Records

Trainer ID:
#306622575
Registration:
13/01/2021
(3 Months ago)
Game Time:
135:02 Hours
Total interactions:
268,453
Money:
97,114

Starter Pokémon:

Infernape
Feeds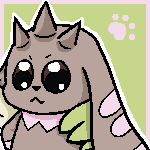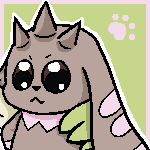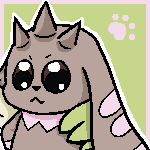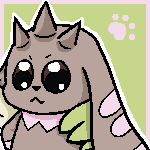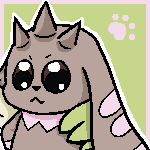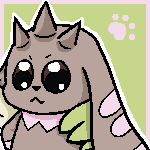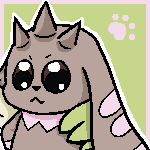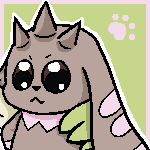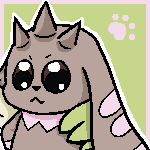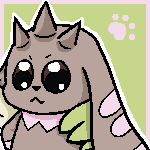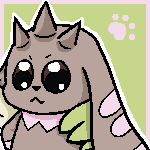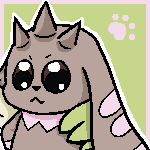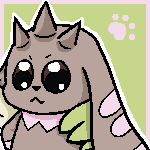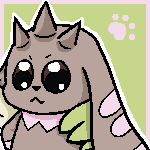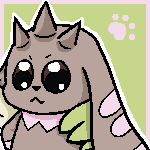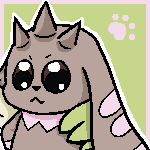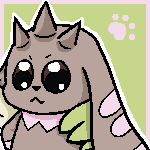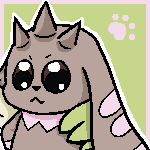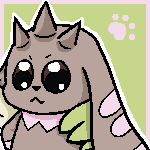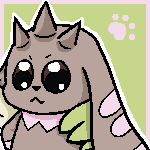 when it Spooky month:
this is dumb I know
Contact
Last Action
Viewing a Userprofile
(6 Minutes ago)
Badge Showcase
| | | | | | | | | |
| --- | --- | --- | --- | --- | --- | --- | --- | --- |
| Set #1 | | | | | | | | |
| Set #2 | | | | | | | | |
| Set #3 | | | | | | | | |
| Set #4 | | | | | | | | |