Shiny Hunt
BlackBirdAolen is currently hunting
Swablu
.
Hunt started: 10/04/2019


Chain: 2,020
59

10

0


Poking every Mon!
I'm very interaction happy at the moment due to having a setup that allows me to mess about on the internet a lot. So if you wonder how I got so many interactions piled up in so little gaming time... that's the reason why.


Gimme a HUUUUUUG!
I also like to help people out with their Plushie Collections. Whenever a new distribution hits, I want to get one of each Shiny Plushie, or maybe even a second... If you know someone, or ARE someone, who still needs the "Plushie Cuddler" Badge, or if you just want to expand on your Plushie collections - I'll post a feed, and you can comment, any time a new distribution starts. I also would love to one day possess every single plushie here on PokéHeroes, so if you can help me get one plushie closer to that goal, I appreciate it very much.
Reminders for myself
If in doubt, check the "Will it break my chain?" in the Pokéradar tab.
Flute activates in Daycare, Mega Cuff in Party screen.
Visit the
Fountain
for better Shiny and Mega luck.
I will tickle
Elpihas
for giving me the idea to SM hunt Cottonblu right after Swablu. And actually making the idea appealing to me!
Rowan's Click List for Daily Clicking
- ask
LordSamton
to add to it.
Next hunt will be for Shiny Ponyta and Rapidash. I have WAAAAY too little ressources to be hunting a Shiny Event Mega.
Looooong-term goals
Finish the Pokédex:




Possess 100 different Shinies:



Possess all Plushies:



Possess 10k Pokémon:



Kanto Shadow Dex:




Spend a cumulative 1 Million DP on Plushies:



(Last updated July 27th, 2019)
Game Records
Trainer ID:
#825199580
Registration:
26/03/2019
(4 Months ago)
Premium member
until
06/Apr/2020
Game Time:
234:59 Hours
Total interactions:
3,959,171
Money:
315,929

Starter Pokémon:

Swampert
Feeds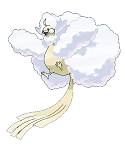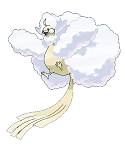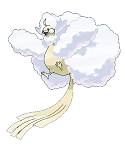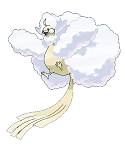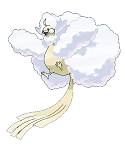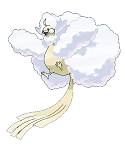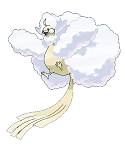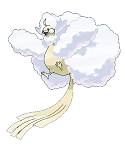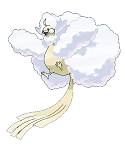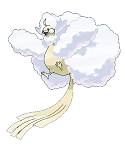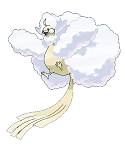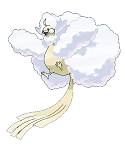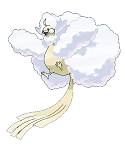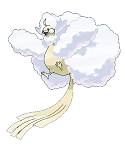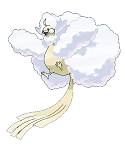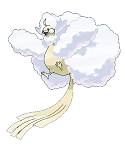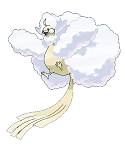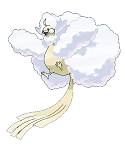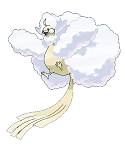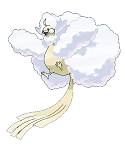 Contact
Last Action
Browsing through notifications
(7 Hours ago)
Badge Showcase
| | | | | | | | | |
| --- | --- | --- | --- | --- | --- | --- | --- | --- |
| Set #1 | | | | | | | | |
| Set #2 | | | | | | | | |
| Set #3 | | | | | | | | |
| Set #4 | | | | | | | | |