Shiny Hunt
Eat_Yo_Oatmeal is currently hunting
Slowyore
.
Hunt started: 08/08/2019

Chain: 3
0

0

0


About
@Everyone I've blocked, I've blocked you at this point and get off my profile, you annoying thing(s). I will personally beat you with the wooden spoon if I find that you were on my profile.

Show hidden content
---
My name is Aphy, but call me Oatmeal, Salt, Sans, whatever. I dont care what pronouns you use for me, even call me 'it' if you so wish. I have a whole slew of hobbies and interests, notably drawing and watching anime.

Dont contact me in any way, shape, and or form asking for a trade proposition.

I'm pokeheroes' resident communist, and I believe communism is great (obviously), but sadly no one has created a communist society that has lasted very long.

I have a disorder (not disability -looking at that one person who PMd me saying how they knew someone that had the same DISABILITY as me, it's a disorder ya idiot-) that makes me really not care if you're dying on the side of the road, and I wont bat an eye at such a thing. Maybe take a few pictures just for my collection of crime scene photos (assuming your dying due to a hit and run of sorts). This disorder is known as ASPD, something like that. Dont really know, just know I've got most if not all the symptoms. And I'm not gonna be some edgy 13yr old that goes on about "oh, I do have the disorder, I dont care if the therapist says I dont or not, I still have it!", the ASPD thing is only a self diagnosis, for all I know it could be something else. Also have what I like to call "narcissistic-self-loathing", which mean I'm obviously the greatest at everything, but I really have myself.

Also, I really hate GrapexJuice on here. They're my sister and I'd prefer if you didn't listen to her. She'll only call me a liar on my personality because she doesnt know what I'm like outside of my home.
Badge Showcase
| | | | | | | | | |
| --- | --- | --- | --- | --- | --- | --- | --- | --- |
| Set #1 | | | | | | | | |
| Set #2 | | | | | | | | |
| Set #3 | | | | | | | | |
| Set #4 | | | | | | | | |
Game Records
Trainer ID:
#962743523
Registration:
13/07/2018
(1 Year ago)
Game Time:
448:45 Hours
Total interactions:
98,949
Money:
3,928,992

Starter Pokémon:

Blaziken
Feeds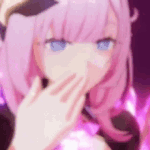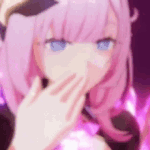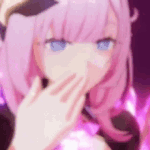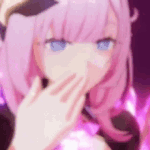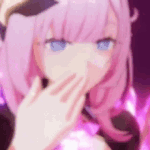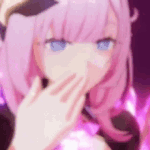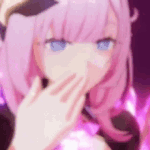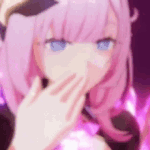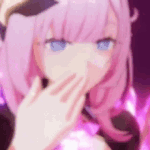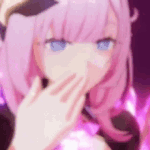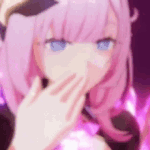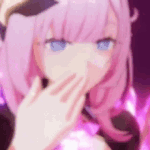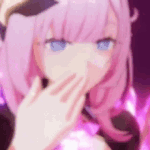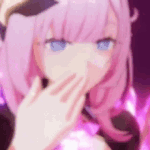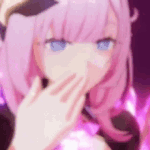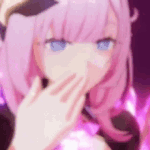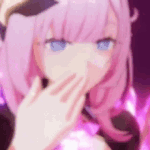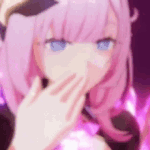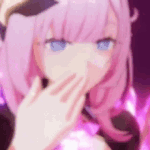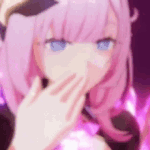 ayy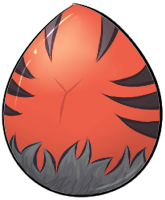 Collecting


Dragon gems (61/75)


Rock gems (168/75)(not needed at this point)


Normal gems (180/75)(not needed)
and

Steel gems. (98/75)(not needed)
Donations are very much appreciated :>