G R I A N
Art done by other people
About me
.
Hello I am AmbrosiaEverfree! I am a Very active roleplayer and I love roleplaying about Wings of Fire, Warrior cats and other things.


I love Roleplaying, and I am VERY Active on Pokeheroes. If you have a Roleplay you think I would love to join, PM me.
Be sure to check out my scratch account as well! I host MAPs, make games and other stuff.
I am also A Gym leader at
Gyms for anyone!
Dare to challenge my Dual type aquatic Pokemon?
So long, Dragon Riders!
Badge Showcase
| | | | | | | | | |
| --- | --- | --- | --- | --- | --- | --- | --- | --- |
| Set #1 | | | | | | | | |
| Set #2 | | | | | | | | |
| Set #3 | | | | | | | | |
| Set #4 | | | | | | | | |
Contact
Last Action
Viewing the forum
(10 Hours ago)
Game Records

Trainer ID:
#564445197
Registration:
05/04/2019
(9 Months ago)
Game Time:
409:09 Hours
Total interactions:
9,522
Money:
22,026

Starter Pokémon:

Samurott
Feeds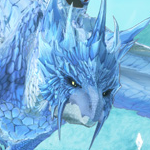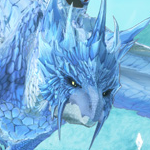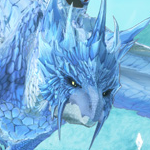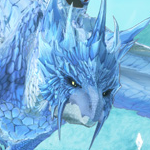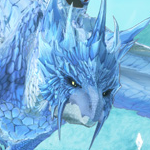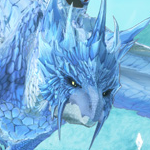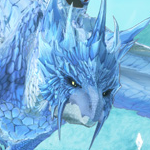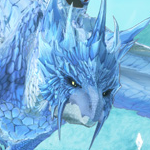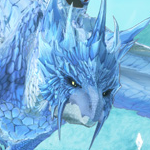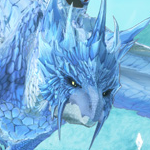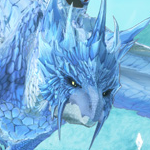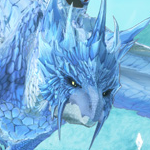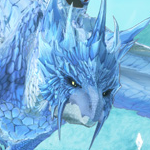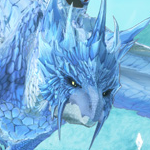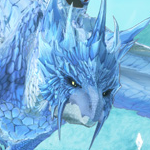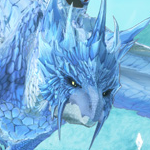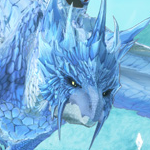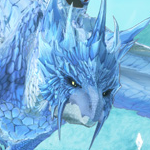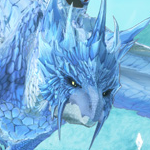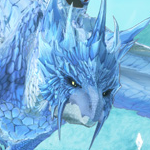 I'll be the one lylics
(But I know that I'll be the one
But I know that I'll be the one)

You know there's more to the chapter
Out on the edge of the darkest day
To be the ultimate master
I'll take my story to any place

Jumped in a race, I was born to run
Fresh out the gate, I'm not looking backwards
They'll yell my name through the stadiums
When I'm gone, I'll never be gone

I'm on my way
A destiny old as the sun
They'll stake their claim

But I know that I'll be the one
But I know that I'll be the one
But I know that I'll be the one
(But I know that I'll be the one)

A legendary adventure
Out in the wild to prove myself
This power too high to measure
I'll go to battle, don't need no help

Jumped in a race, I was born to run
Fresh out the gate, I'm not looking backwards
They'll yell my name through the stadiums
When I'm gone, Straight to the top!

I'm on my way
A destiny old as the sun
They'll stake their claim

But I know that I'll be the one
But I know that I'll be the one
But I know that I'll be the one
I'm on my way
A destiny old as the sun
They'll stake their claim
But I know that I'll be the one