☆Stuff I love/About me 2:☆
Fave games: Oneshot, Tales of Xillia/Xillia2, Pokemon (ofc), Smash Bros, Blazblue, FNAF, Undertale, Digimon, Puyo Puyo Tetris, OMORI, Danganronpa

Fave Anime: MHA, Jojo, My Next Life As A Villainess, Nichijou

Fave Pokemon: Sizzlipede line, Dragonair, Ivysaur, Wartortle, Charmeleon, Slowbro, Wailord, Regice, Tapu Lele, Volcarona. (Many more too)

Fave Characters: Alvin (Tales of Xillia), Milla (Tales of Xillia), Jubei (Blazblue), Naoto (Persona 4), Kakyoin (JoJo Part 3), Adam Taurus (RWBY), Qrow Branwen (RWBY), Lemres (Puyo Puyo Tetris), Basil (OMORI), Hero (OMORI), Kazuichi Soda (Danganronpa 2), Kiibo (Danganronpa V3)

Fave YouTuber's/Streamers: Alpharad (As well as his other channels), Tommyinnit, Technoblade, Peter Knetter, Dawko, Takanashi Kiara, Ranboo

Fave Foods: Roast Chicken, Pizza, Salmon

Fave Desserts: Chocolate cake, Chocolate swiss rolls, Donuts
I take Volcarona, Wailord, Grovyle, Dragonair and Ivysaur plushies. Basically plushies of my fave pokemon on the list!

Just a heads up: I mess up a lot of things when tired (including spelling and grammar. Even links and things I've copied too) so if you notice a change in the way I write, please tell me to go to sleep as I am probably tired.
Art of Milla by me! Do not steal, please ask for permission if you want to use.
♡Shinies♡
(This list includes Shinies from actual pokemon games too, all of these were hunted by myself or gifted to me by others. This doesn't include events and Ultra Wormholes)

1st shiny: Shiny Larvesta (Now Volcarona) from Pokemon X
Obtained via Friend Safari

2nd Shiny: Shiny Venomoth from Pokemon X
Obtained via Friend Safari

3rd Shiny: Shiny Charmander (Now Charizard) from Pokemon X
Obtained via my older sister's friend because she had 2

4th Shiny: Shiny Tynamo (Now Eelektrik) from Pokemon Alpha Sapphire
Obtained by accident on one of those weird island things you go on when flying around.

5th Shiny: Shiny Growlithe (Now Arcanine) from Pokemon Sun
Obtained via SOS hunting

6th Shiny: Shiny Rolycoly (Now Coalossal) from Pokemon Sword
Obtained via encountering and fainting around 400 rolycolys

7th Shiny: Shiny Rockruff (Now Lycanroc Dusk) from PH
Obtained via e g g

8th Shiny: Shiny Growlithe (Now Arcanine) from PH
Obtained via e g g

9th Shiny: Shiny Skiddo From PH
Obtained via e g g

10th Shiny: Shiny Sizzlipede From PH
Obtaimed via e g g

11th Shiny: Shiny Sandshrew
Everything is going to be okay
You've seen it too, haven't you?
The something behind you...
Shiny Hunt
Aero-Plane is currently hunting
Espurr
.
Hunt started: 25/02/2021


Chain: 5
0

Badge Showcase
| | | | | | | | | |
| --- | --- | --- | --- | --- | --- | --- | --- | --- |
| Set #1 | | | | | | | | |
| Set #2 | | | | | | | | |
| Set #3 | | | | | | | | |
| Set #4 | | | | | | | | |
Medals
Aero-Plane hasn't collected any medals so far.
Game Records

Trainer ID:
#641723204
Registration:
22/10/2018
(2 Years ago)
Premium member
until
02/Mar/2021
Game Time:
434:05 Hours
Total interactions:
133,907
Money:
932,489

Starter Pokémon:

Sceptile
Feeds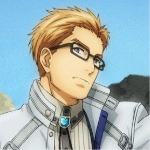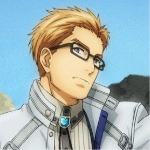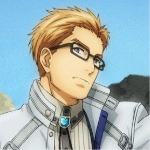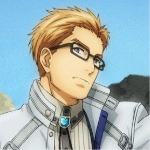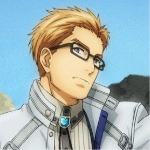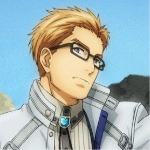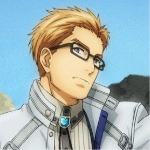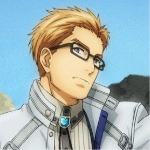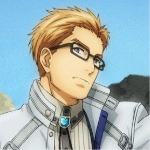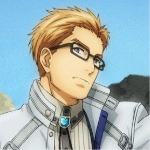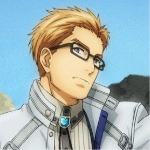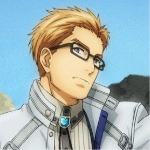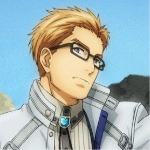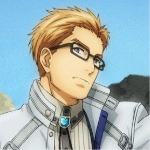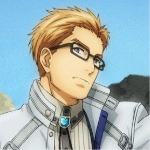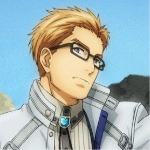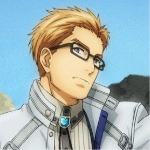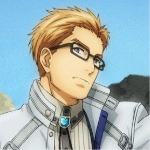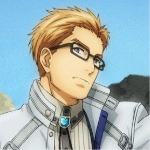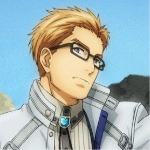 About me~
Hello! My name is CherryDonut/Aero! Here is some info about me:

I'm a girl who just loves Pokemon, and other stuff. I like Pokemon, Digimon, Oneshot, SCP, FNaF, Tales of, and many more. I have been really into Dream SMP stuff atm, and my fave SMP members are Wilbur/Ghostbur, Ranboo and Tommyinnit. My favourite digimon is Gallantmon/guilmon, and my favourite digimon games are Cyber Sleuth and Hacker's Memory. I love RP and like Digimon/Pokemon/Fandom RP's. I like Digimon Rolplaying, despite there being barely anyone willing to make one.
I consider myself to be a caring, generous person who puts others before myself. I may act, or speak without thinking, and it leads to very cringy moments, so I'm sorry if that happens. I'm always there to help friends in need, but will act angry towards anyone who talks crap about my friends or about me. I'm kind of sensitive, most things make me cry or make me angry, so I'm sorry if you may have accidentally upset me, its okay and I easily forgive people for that.

I love you all, you are worth it and you deserve to live. Never let anyone bring you down.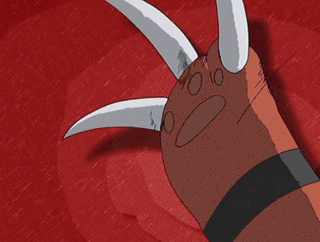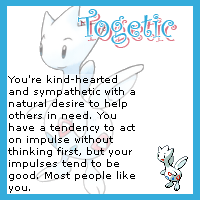 Everything is going to be okay?
Look at all our memories together...
They all seem so sad now...
I don't... want to be... alone... not again.
You... can't... leave me... again...
Contact
Last Action
Visiting the GTS
(6 Hours ago)