Party
Pkmn
Name
Level

EXP

/

EHP

Alstroemeria (#75)
(Hawaiian Cubchoo)
SHINY
445
410,740 / 595,411
Goldie Death (#114)
(Caterpie)
SHINY
1,088
1,471,357 / 3,554,497
Wit Death (#80)
(Scattercube)
SHINY
213
67,651 / 136,747
Hexe_Gunz
(Gallade)
SHINY
250
171,928 / 235,314
Gary Smith
(Flygon)
884
2,524,163 / 2,789,991
She Fly
(Teslagon)
126
40,064 / 60,009
About Me
Feel free to talk to me about anything! You can call me
any of my RP names!
19 year old, college student, and I'm (not-so) secretly dying inside from it!
Profile pic by Luciel_Gunz!
My pronouns are
he/she/his/hers/her/they.
Number of Game Coins needed for 100% certain shiny in lottery: 95,344,150
Credit to Luciel_Gunz!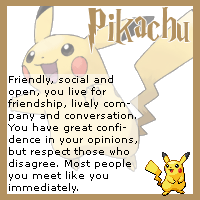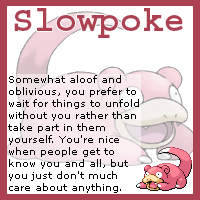 Meowstic_The_T-Devil gets my next female Torchic if there is another one.
My Shop
I'm planning on opening a Pokeheroes shop this summer! In preparation I need help getting event Pokemon for after my current hunt, as well as item donations!
I'm currently looking for...
Evolutionary items
Gems
Misc "Valuable" Items
Baits
Boxes
Misc Battling Items
Egg Vouchers
Rumble Maps
Misc

If you have/know someone who would be willing to donate, I'd be very happy! I plan on selling these for a decently cheap price, so I probably won't buy them unless in bulk!
My shop will (probably) be called "2 Cheap 2 Handle" in reference to it being my second cheap shop attempt!
I want to open this shop on the 21st of June! I'm hoping for a grand opening, so donations are very much appreciated! For additional questions, please PM me!
RP Info
Pokemon
Shino -
Shadow Shinx
, born in the Dark Forest (Picture by Luciel_Gunz)
Ab - Absol, regular form has slightly dulled eyes, born in the Dark Forest
Mega Form
(Picture by Luciel_Gunz)
Rocke -
Half Ditto, Half Human
Cynder - Cyndaquil born in the Dark Forest (Super strength)
Pyrk - Twin of Cynder, a
Ponpin
with a giant "X" shaped scar on his belly and a broken outlet.
Goldie - Daughter of Shino and Abs,
Shiny Caterpie
, very relaxed around everyone but her mom, Shino.
Humanoids
Rocke - (Again, info above)
Johnny Joe -
Super Human
Animals
Dark Rose - Demon Cat, blood red paws and tail tip, pitch black fur, and blood red eyes, can fly without wings, understand all languages, holds grudges a lot, otherwise a powered wolf with the same coloring and instead of flying she can sense things much better than most, always goes by "Rose"
Zeltic - Wolf God, pitch black fur, black eyes, God of Shadows, born on a cold snowy mountain in ancient times, wanders aimlessly now
Game Records

Trainer ID:
#767744757
Registration:
11/02/2014
(5 Years ago)
Game Time:
690:05 Hours
Total interactions:
1,301,630
Money:
68,081

Starter Pokémon:

Emboar
Feeds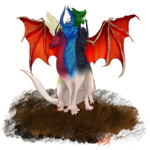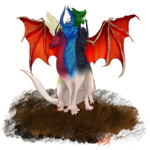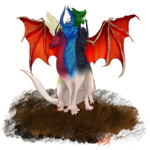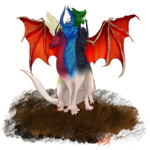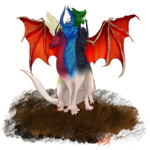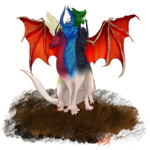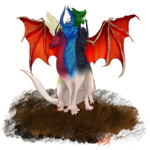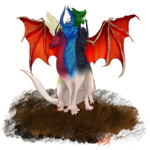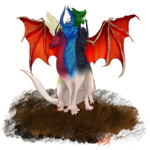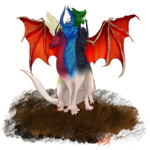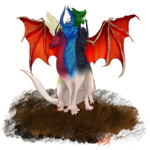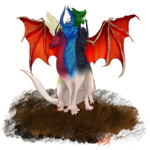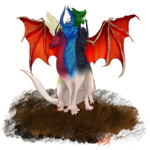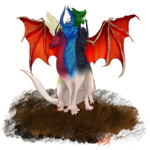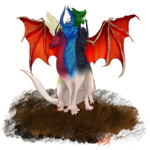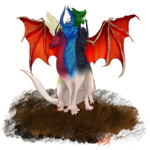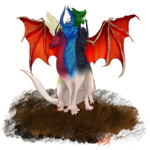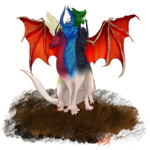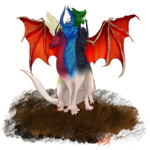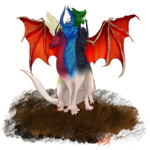 Contact
Last Action
Browsing through notifications
(3 Days ago)
Last Visitors
Visitors
Flowers
Wed, 19/Jun/2019, 23:12
steeldragon20
Wed, 19/Jun/2019, 04:04
Itachi_Uchiha_2019
Sun, 16/Jun/2019, 23:08
God_Of_Mischief
Sun, 16/Jun/2019, 23:05
Sobble
Sun, 16/Jun/2019, 21:36
Badge Showcase
| | | | | | | | | |
| --- | --- | --- | --- | --- | --- | --- | --- | --- |
| Set #1 | | | | | | | | |
| Set #2 | | | | | | | | |
| Set #3 | | | | | | | | |
| Set #4 | | | | | | | | |