Contact
Last Action
Browsing through notifications
(1 Hour ago)
Game Records

Trainer ID:
#214150669
Registration:
01/05/2020
(4 Months ago)
Game Time:
249:12 Hours
Total interactions:
349,673
Money:
557,050

Starter Pokémon:

Sceptile
Feeds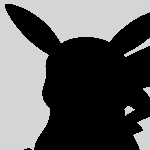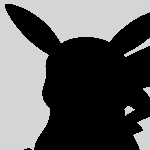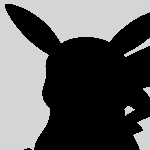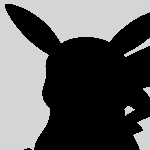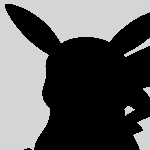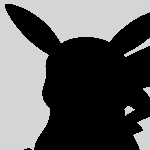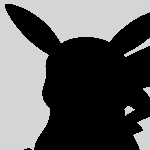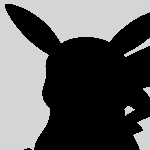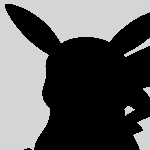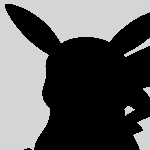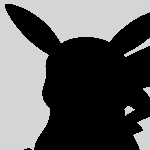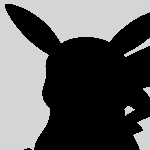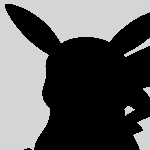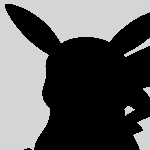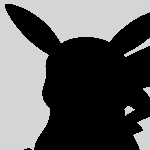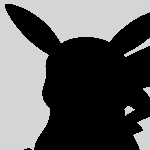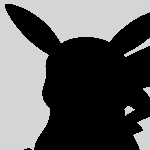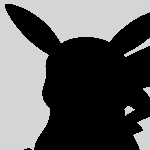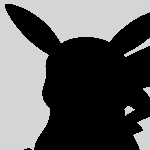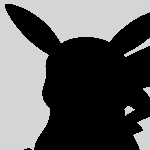 About me
◍

Hellooooo!

◍

You can call me... Well, anything really, but my real name will always be a secret. How old am I? An age. What do I look like? A human possibly. Basically I will give away no personal information. :>
◍
Erm... I'm not quite sure what you're here for. To most people I'm boring, quiet, and jump at everything. To my friends... I dunno. Nice? You will never know what I think of myself. B)
◍
I like to think of myself as pretty chill, so I won't get annoyed by much. You can talk to me about anything. :D
◍
Favourite pokemon? Don't really have one, but Blacephalon is cool. Favourite book? Definitely Divergent. I've read it... Nine times now? Favourite animal? Rhino. Always rhino. Favourite ice-cream flavour? You've probably never heard of it, but Ben & Jerry's Phish Food.



Uh, don't know what else to say... Have a nice life?