Profile: Frozen
name: Frozen
Age: ???
Gender: female
Species: ??? (Unnamed)
Eye colour: blue
Hair colour : blonde with blue dyed tips
Favourite colour: blue
Favourite food: anything sweet
Likes: drawing , watching south park , sleeping
Dislikes: sour foods , being stabbed , having to confront people , being embarrassed
Friends: Error , TK , Lu and Isen
Current items: mask ,satchel bag, dragon's tooth , small katana , adventurous scale , bottle 'o freeze, feathered charm , Frozen's phone , coffee flask , fruit snacks , stardust bag , crystal bracelet , fossilised jaw fragment, sun stone
Current status: online
Current emotions: happy
Is palpad open?: Friends only!

Profile: Toxin

Name: toxin (real name : grey)
Age: 24
Gender: male
Species: human?
Eye colour: green
Hair colour: brown with naturally green tips
Favourite colour:dark grey and green
Favourite food: pineapple chunks
Likes : asahi (his fiancée

), scout (his raptor/trex hybrid), pineapple, playing around with his mini figures , dead memes , telling bad jokes and puns
Dislikes: medication, being shouted at, his mother and father , pablo , seeing those who he wants to protect hurt
Friends: akael , turquoise 'turk', lucky green, scout , asahi
Current items: hoodie , back pack , mini figures, ten tins of pineapple chunks , gas mask , blanket , two pillows , a old MP3 player , headphones , daggers
Current emotion: i love her soooooo much! <3
Online status: online
Pp open: no .... sorry...
Little quote : "for i am the pineapple king! Asahi you are the queen >:3" ......" WHAT DO YOU MEAN NO?!"
shaymin is my favourite <3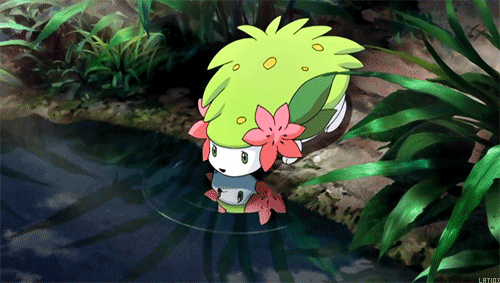 kendrawr
made these sprites!^^
Game Records
Trainer ID:
#422770373
Registration:
25/11/2018
(7 Months ago)
Game Time:
406:18 Hours
Total interactions:
132,057
Money:
144,045

Starter Pokémon:

Typhlosion
Feeds